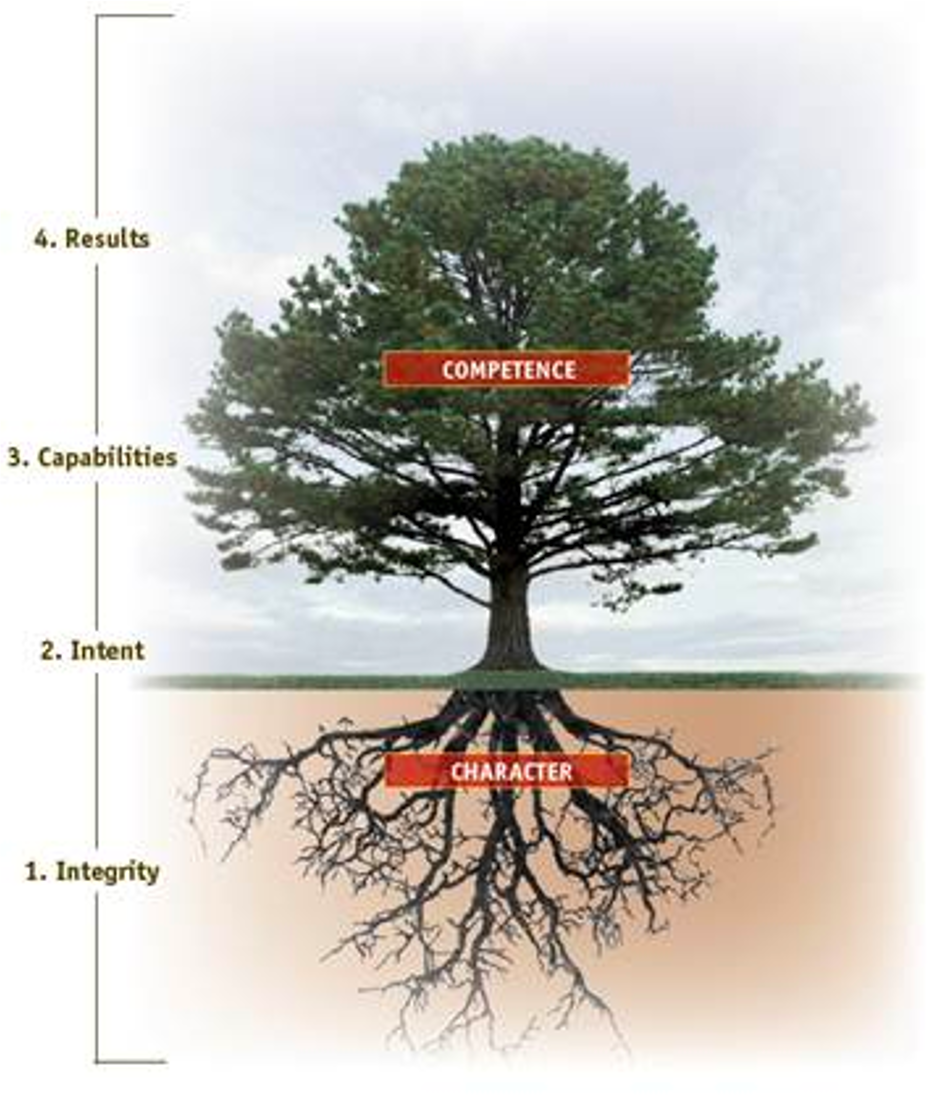 Character is a real foundation of all worthwhile success
- John Hays Hammond
Nurture Right Spirit in Children
Building ethics and character of students at the right time paves way for student's successful, joyful and inspirational life. Give pure knowledge in a practical way for students to build right muscles to overcome challenges of life and be a winner in the journey.
Glimpse of Prize distribution ceremony of winners from more than 50 schools and counting in Bangalore ...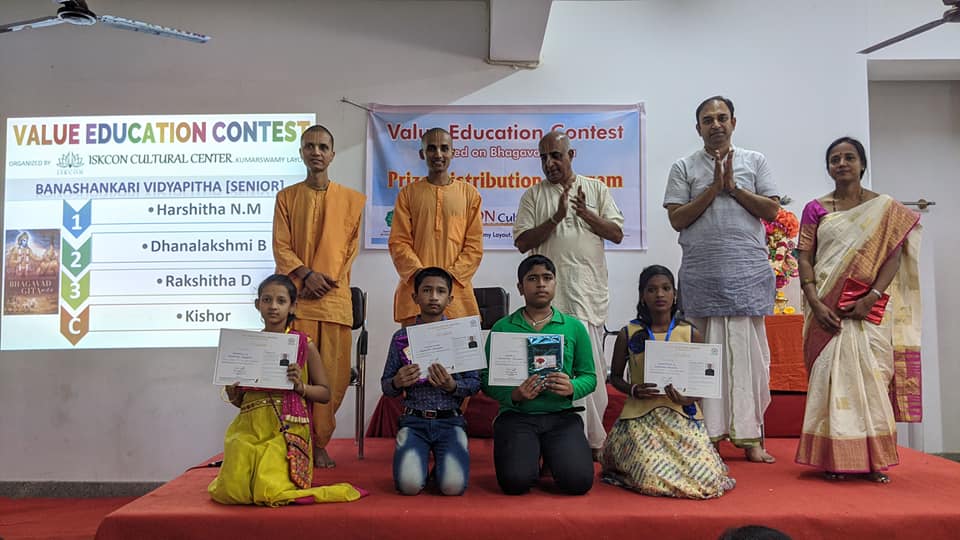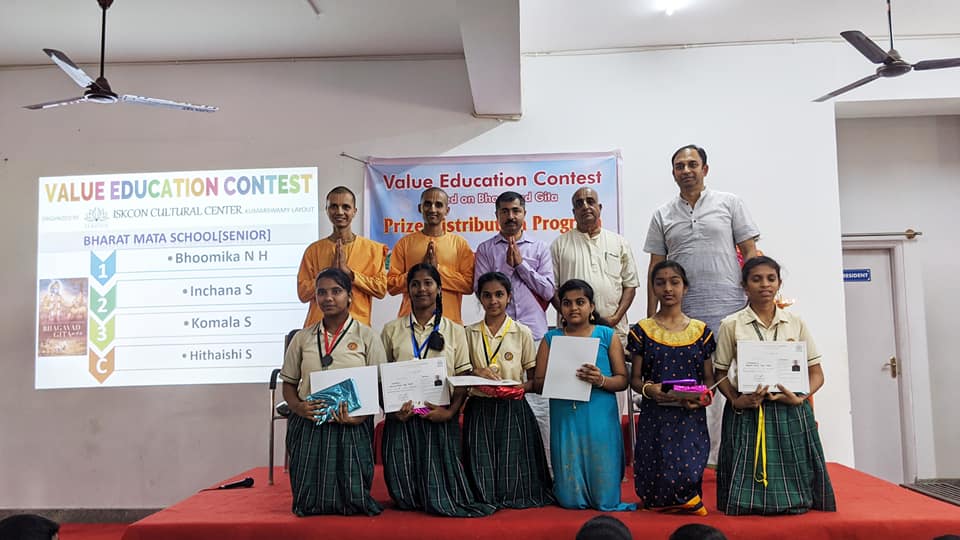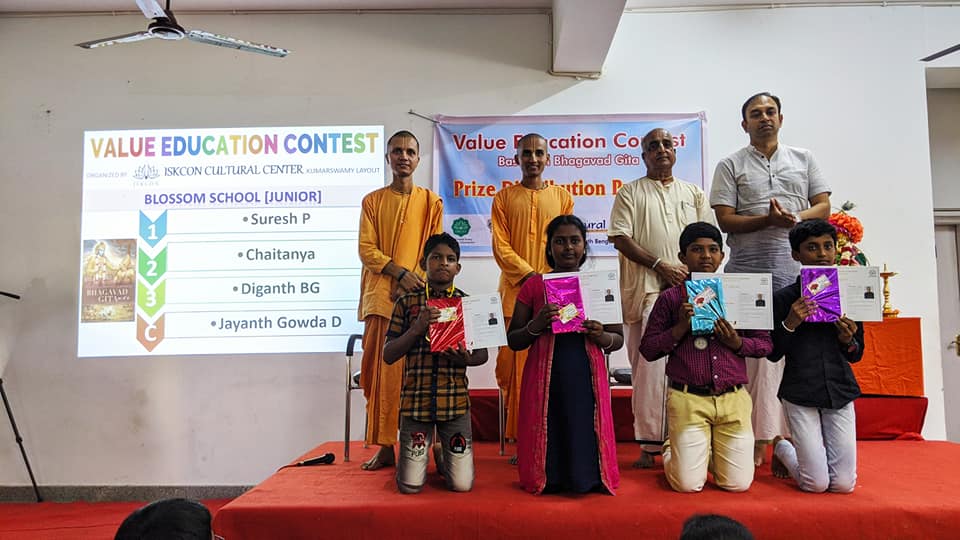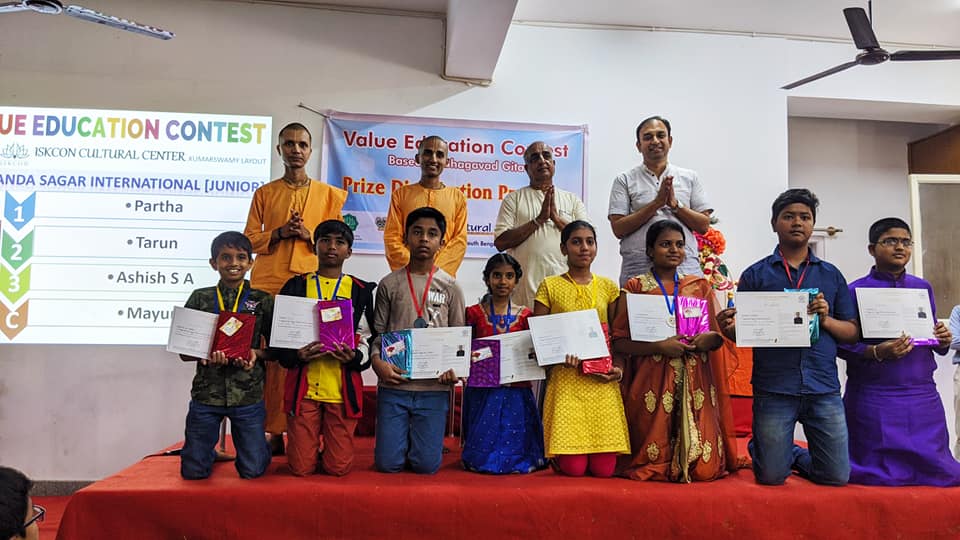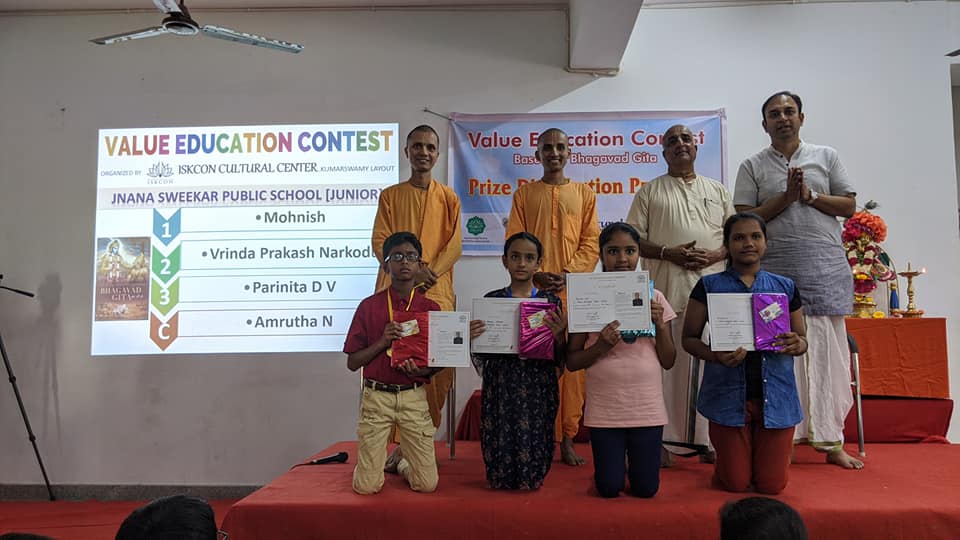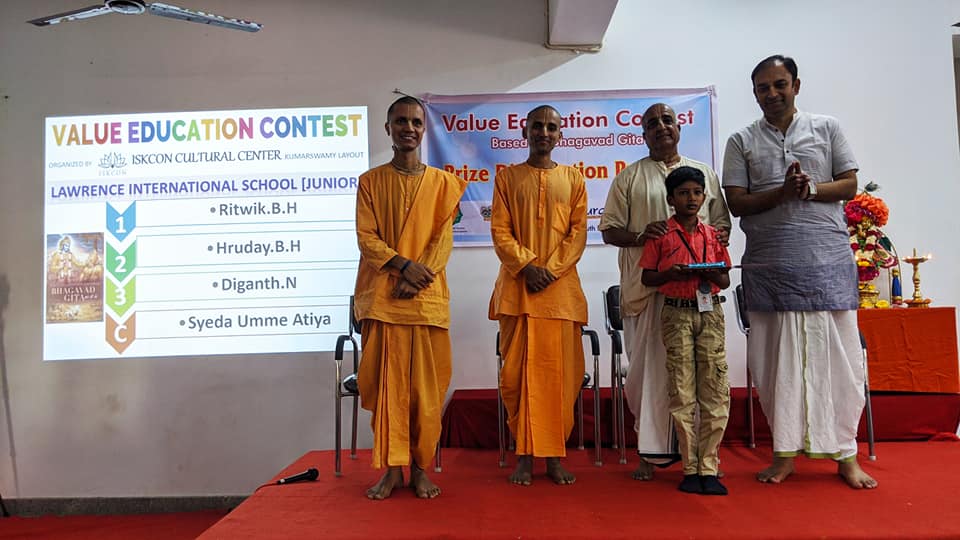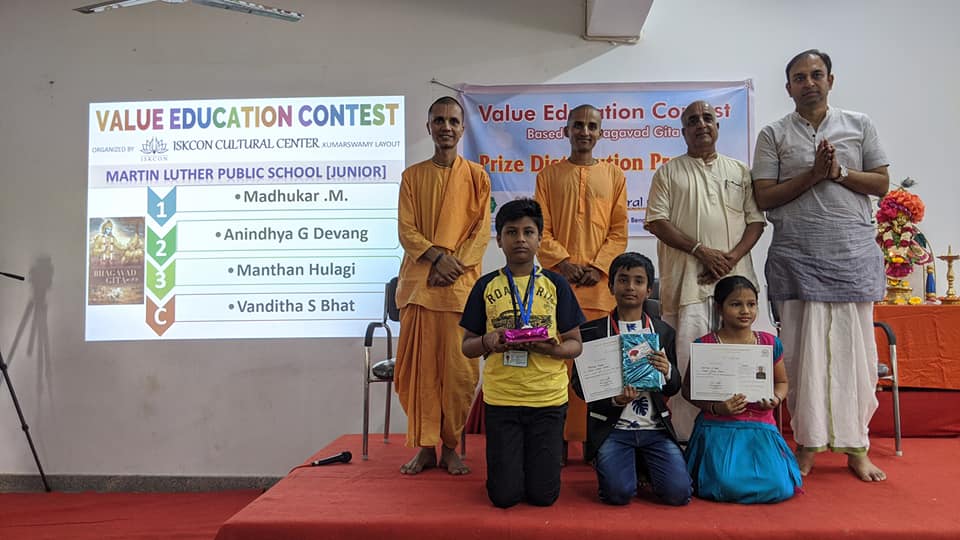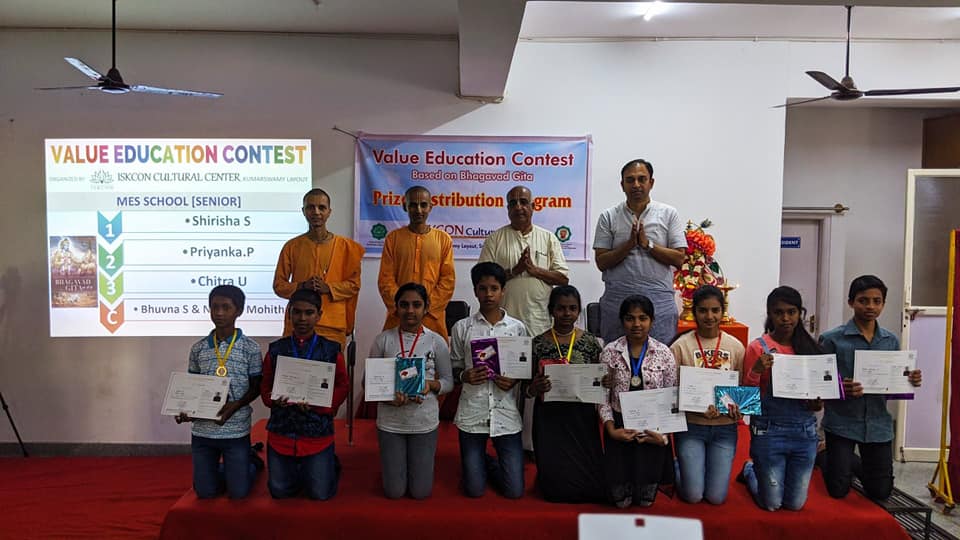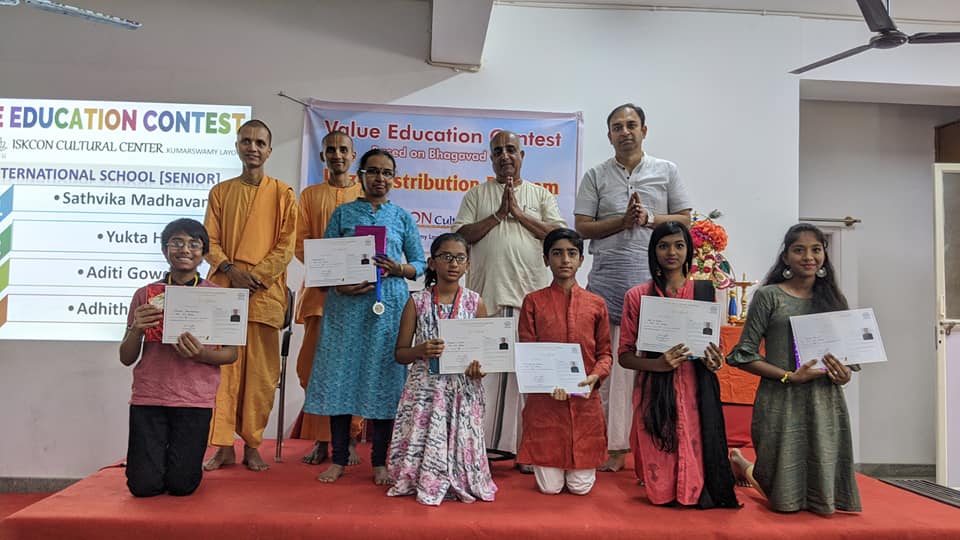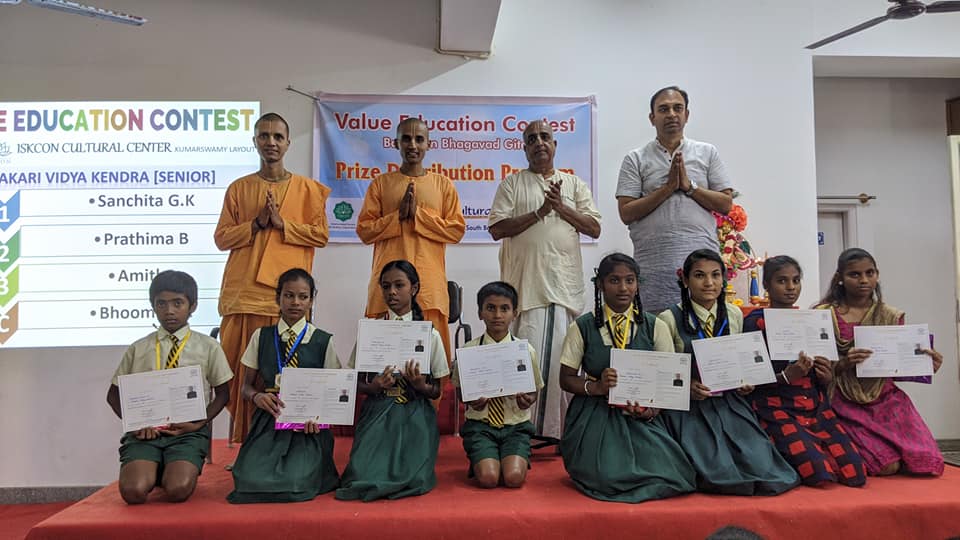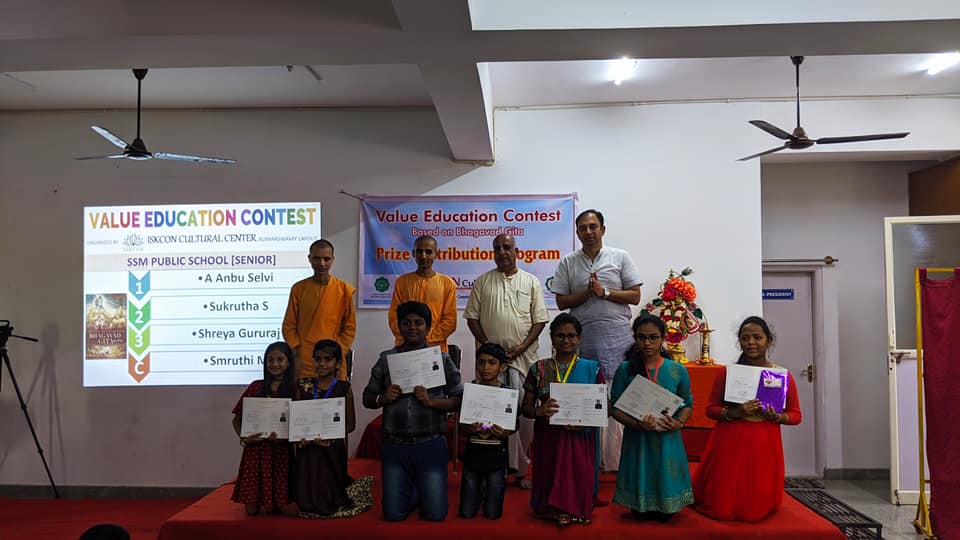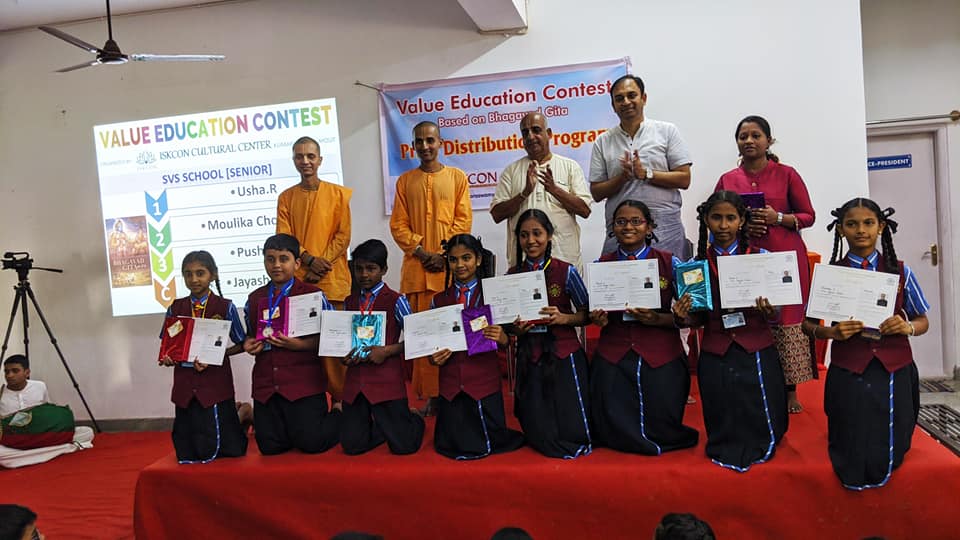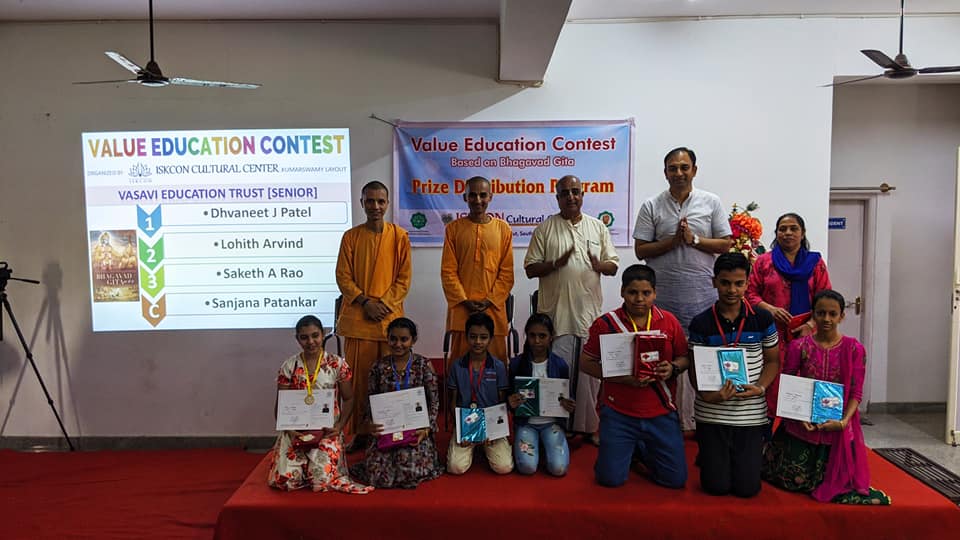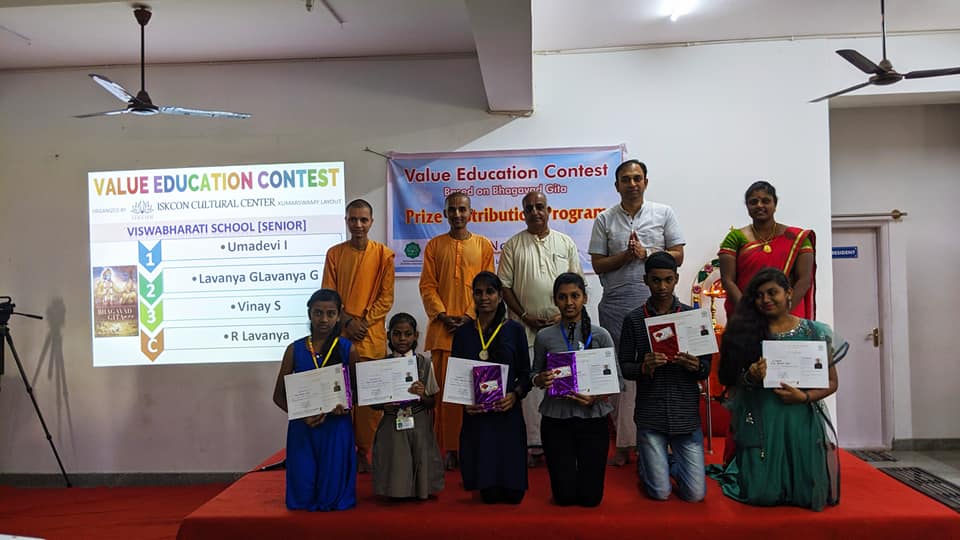 Schools where we have made a positive change :
Acharya Pathashala Public School [ APS ]
National Public school [ NPS ]
RMS International school, Yalachenahalli
BGS Kengeri
National Convent [ NC ], Vittalnagar
Sri Sharada vidya niketan [ SSVN],Kumarswamy layout
Lalith Castle International School, RR Nagar
Jnana Sweekar public school, Talagattpura
Indira Krishna Vidyashala, ISRO layout
Stella Mary School, Kumarswamy layout
Jyothy Kendriya Vidyalaya, Yalachenahalli
Dayanad Sagar Kannada School
Bangalore International Public School [ BIPS ], Uttarahalli road
Dayanand Sagar International school [ DSI ]
Lawrence International school, ISRO layout
BRV PUBLIC SCHOOL [ BRVPS ]
Martin Luther Public School, Girinagar
Vasavi Education Trust, J.P Nagar
SVS english school, Arehalli
Sahakari vidya kendra, Padmanabhanagar
Vishwabharati Schook, Uttarahalli
Sri Banashankari Vidyapeeta School, Padmanabhanagar
Bharath Education society, Jayanagar
Ganga International School, Nagasandra
Blossoms school, Kumarswamy layout
MES School, Samvruddhi Enclave.
Government Composite School, Uttarahalli
GuruShree Vidhya Kendra, Doddabidarakallu, Bengaluru
St Philomina's school, Kumarswamy layout
Prarthna school, Padmanabhnagar
Bharathmata Vidyapeeth , Hanumanthnagar.
GT school, Summanhalli
Sharada Nursing college , St. Philomena's institute,  Uttarhalli
SSM Public school, Tyagrajnagar
Hill side public school,BTM Layout
RMS Degree college ,Yelchanahalli
Ambika school, Nellikatte
Sandiapani, Narimoguru
Vivekananda ,Thenkila
Canara primary and high school, Kodialbail
Kendriya Vidyalaya 1 , Panambur
Vidyadayinee, Surathkal