ISKCON YOUTH FORUM
ISKCON YOUTH FORUM is the youth wing of ISKCON Cultural Center (ICC), a branch of the ISKCON. IYF is aimed towards nourishing the hearts of today's youth with the sublime message of the scriptures and helping them flourish in their lives in a wholesome manner.
As India makes rapid advancements in the field of technology and is recognized worldwide for its vast and untapped resources,especially the 'human' resource, with 55% of the population in the age group of 18-25, the future seems bright.
But along with this euphoria, there is also a darker side to the reality; one that finds today's youth battling with drug and alcoholic addictions, pre and post marital infidelities and mental depressions, which have risen to frightening proportions.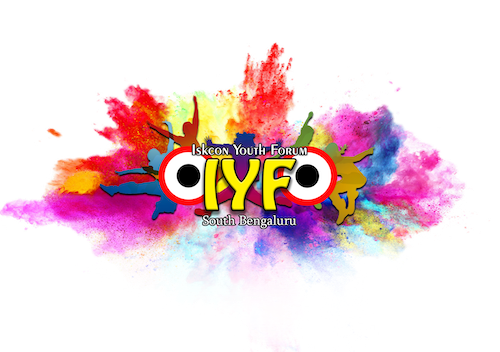 OUR MOTTO
Creating a class of people of high character and competence. Saving teenagers from self destructive habits. Using Arts, Culture, Music and Media to propagate the message of Wisdom literatures Creating a class of wise people who respect, trust and love each other.
Using talents for propagating love of God and love for all, based on word of God. Distributing spiritual literature at subsidized prices. Training in balanced lifestyle and meditation techniques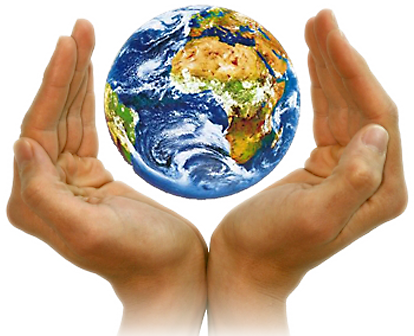 OUR JOURNEY
IYF in ISKCON Cultural Centre has been reaching out to the youth community in and around Bengaluru since 2012 and hundreds of students have participated in different courses. It also has local centres close to the various colleges and companies for offering the systematic spiritual training program to empower the modern youth.
OUR TEAM
Mentors @ ISKCON YOUTH FORUM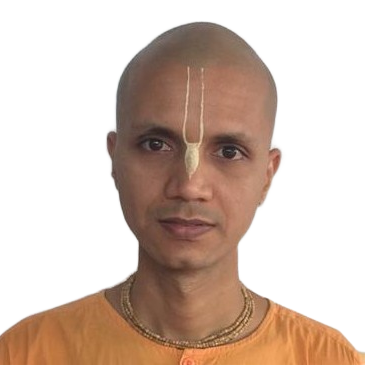 HG Suvarna Gaurahari Das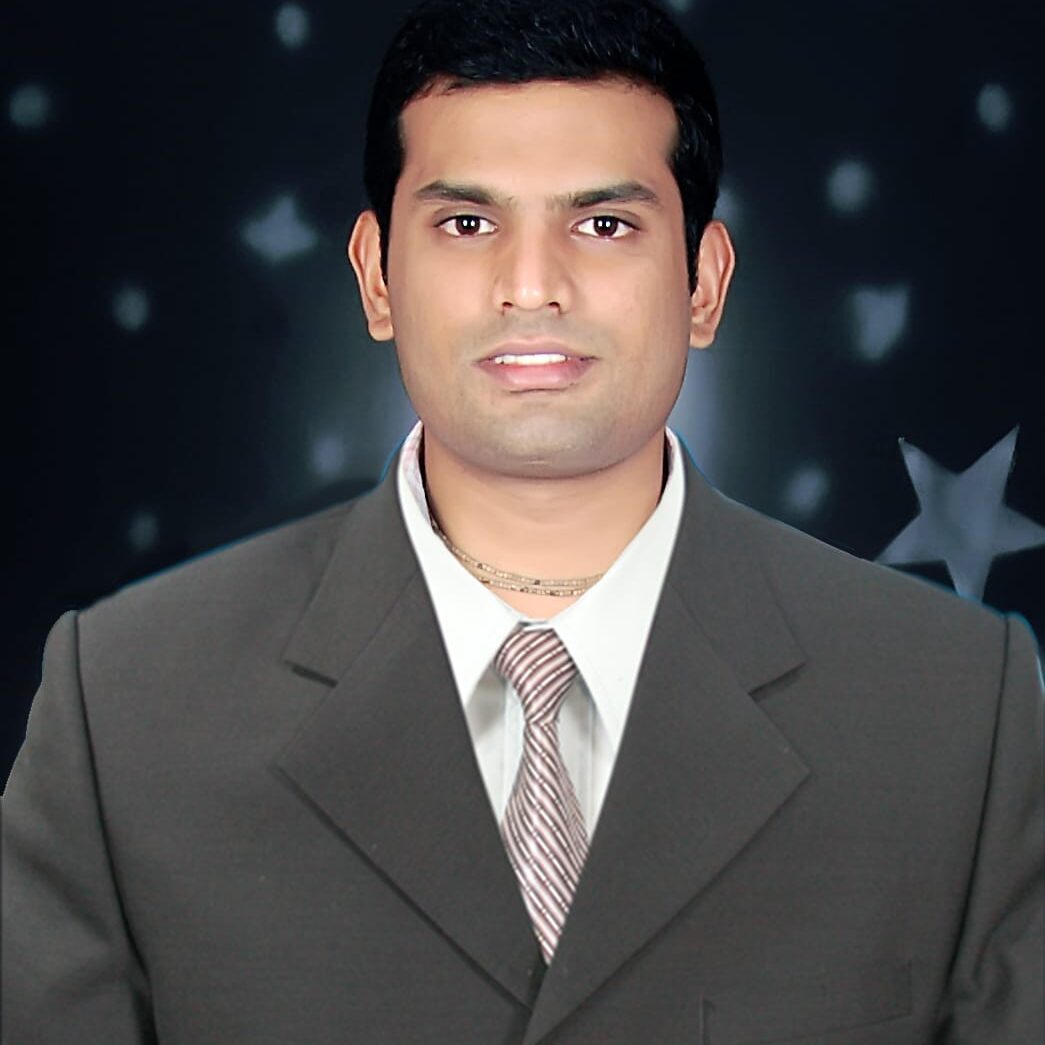 Hareesh P. K
MTech NITK.
MD, Arjuna Academy for Achievers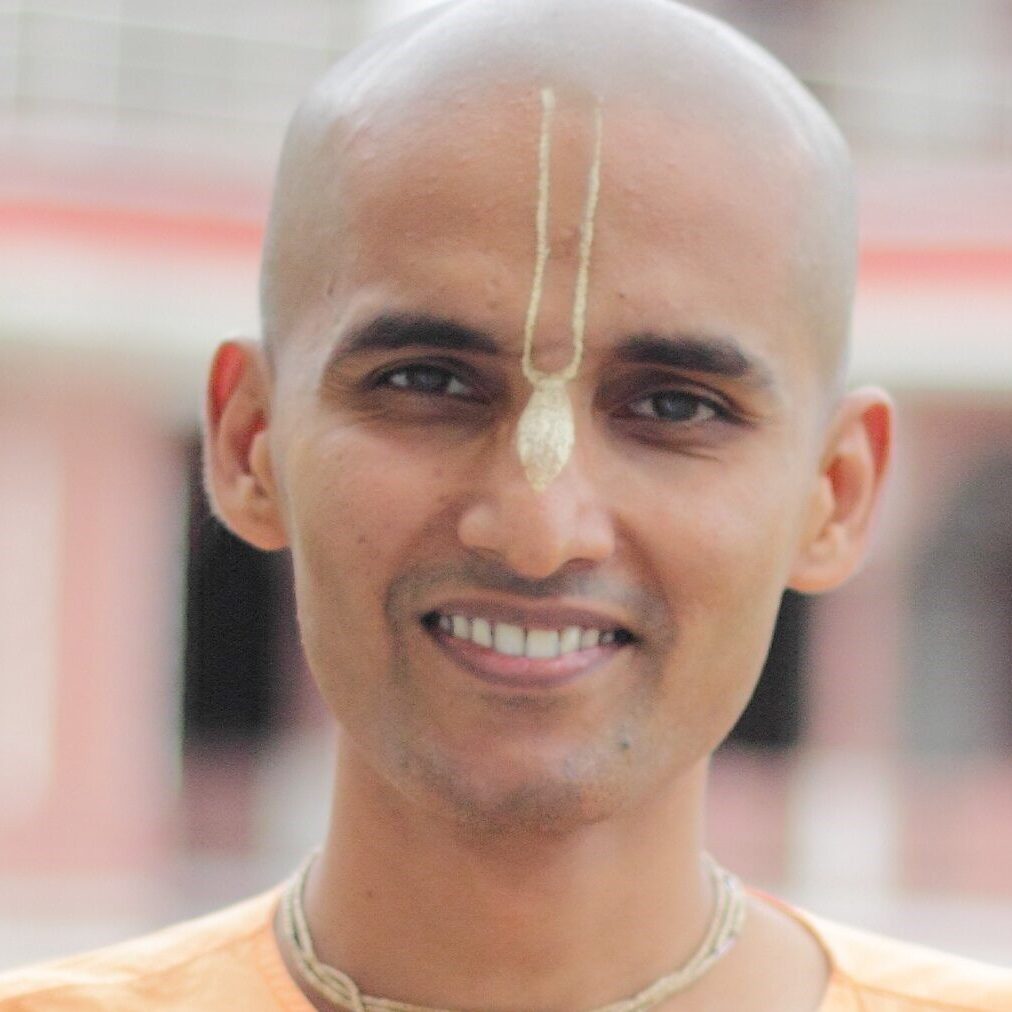 HG Svayam Prakash Das
Srinath Talari
M. Tech, NITK Surathkal
Mobile App Specialist, HP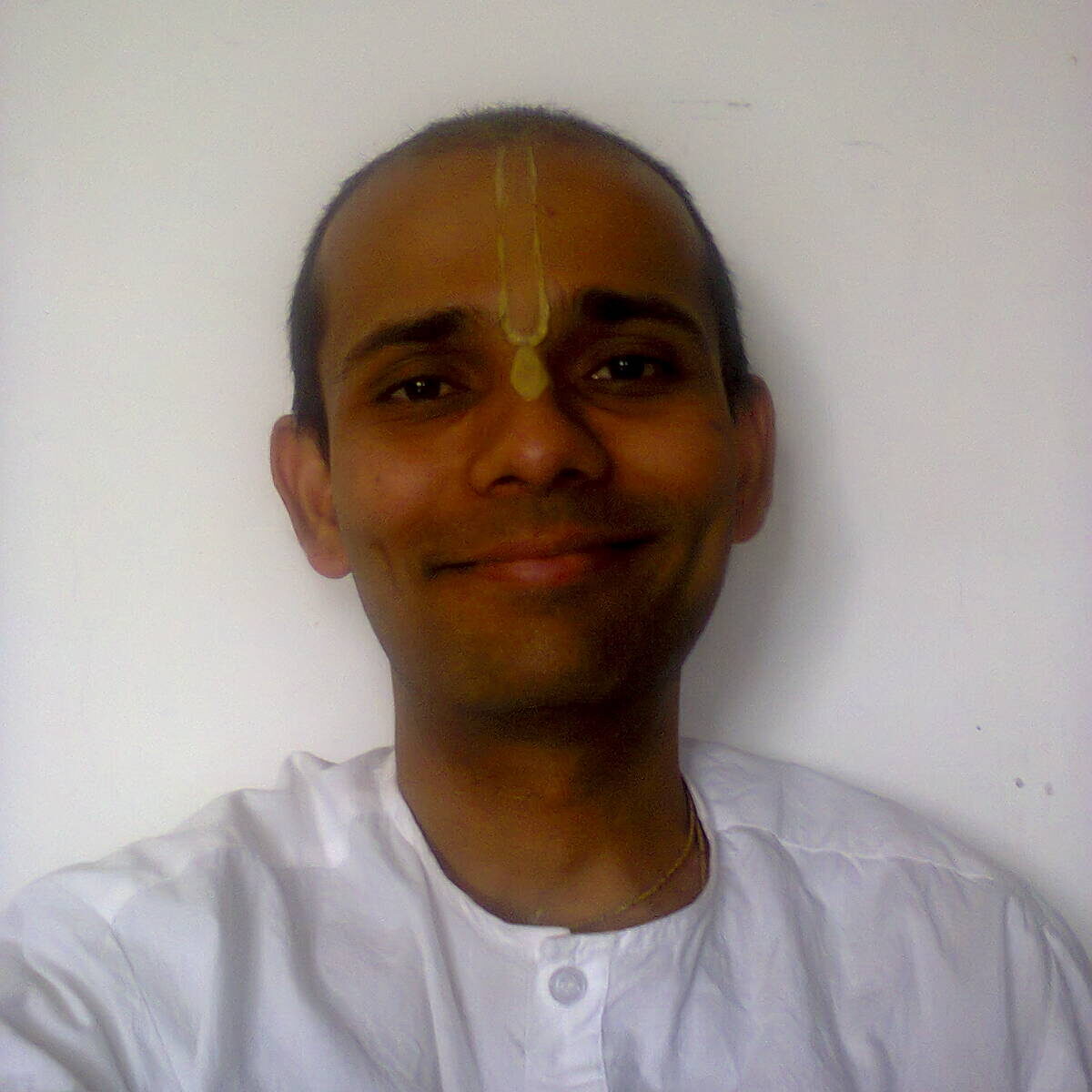 HG Vanamali Govinda Das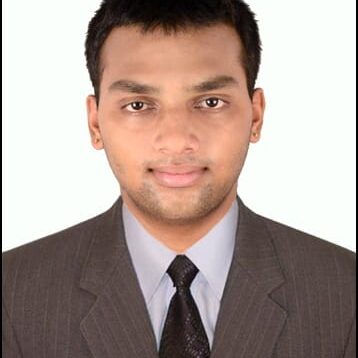 Yaskadeva Bayari
B Tech, IIT Kharagpur
Arjuna Academy for Achievers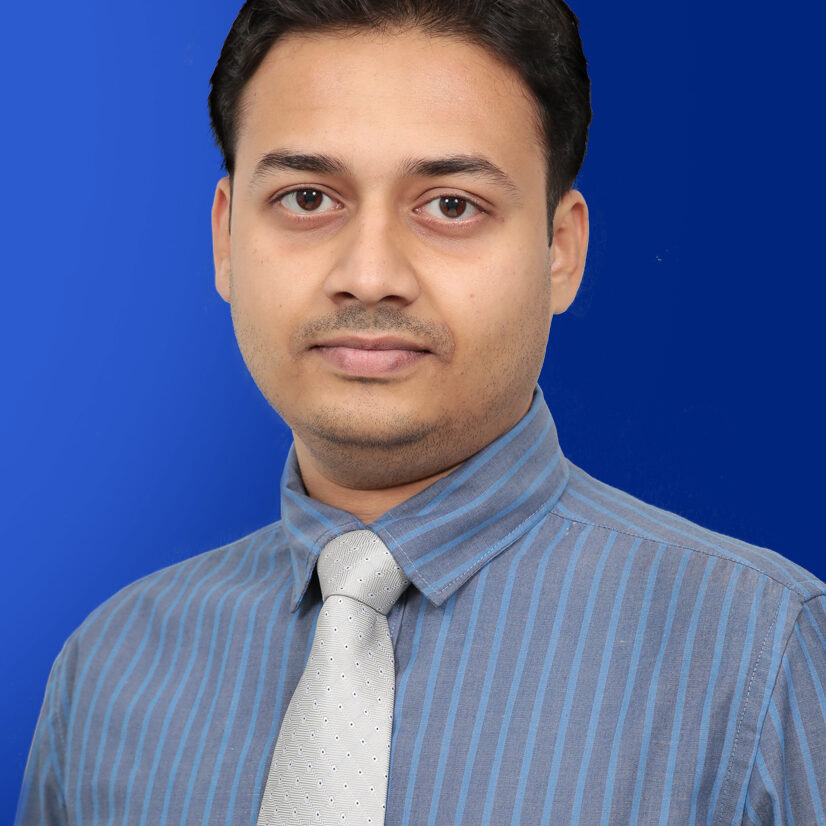 Sanbaran Sen Gupta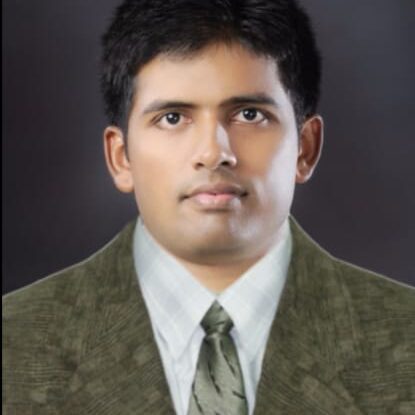 Manjunath A. Y.
MTech, NITK Surathkal
Arjuna Academy for Achievers