Monthly Prerana Festivals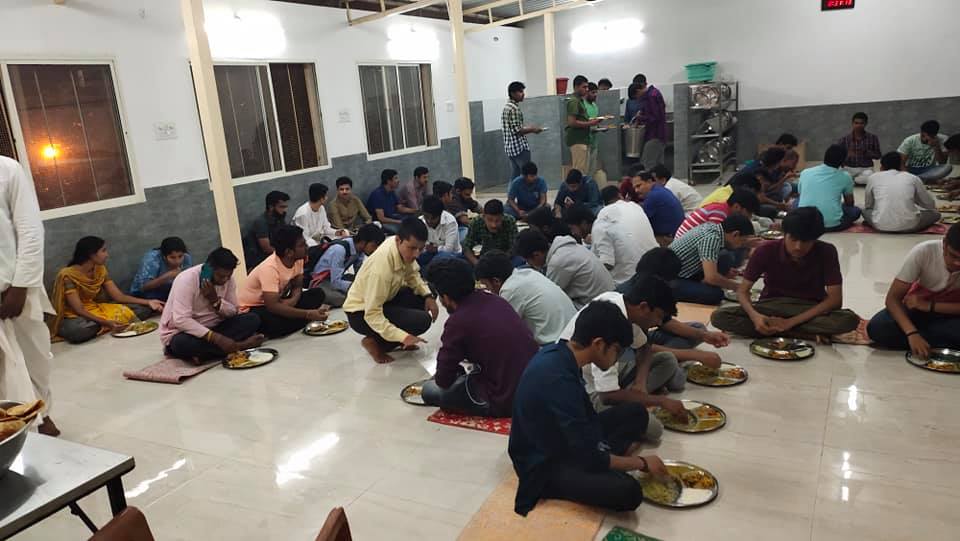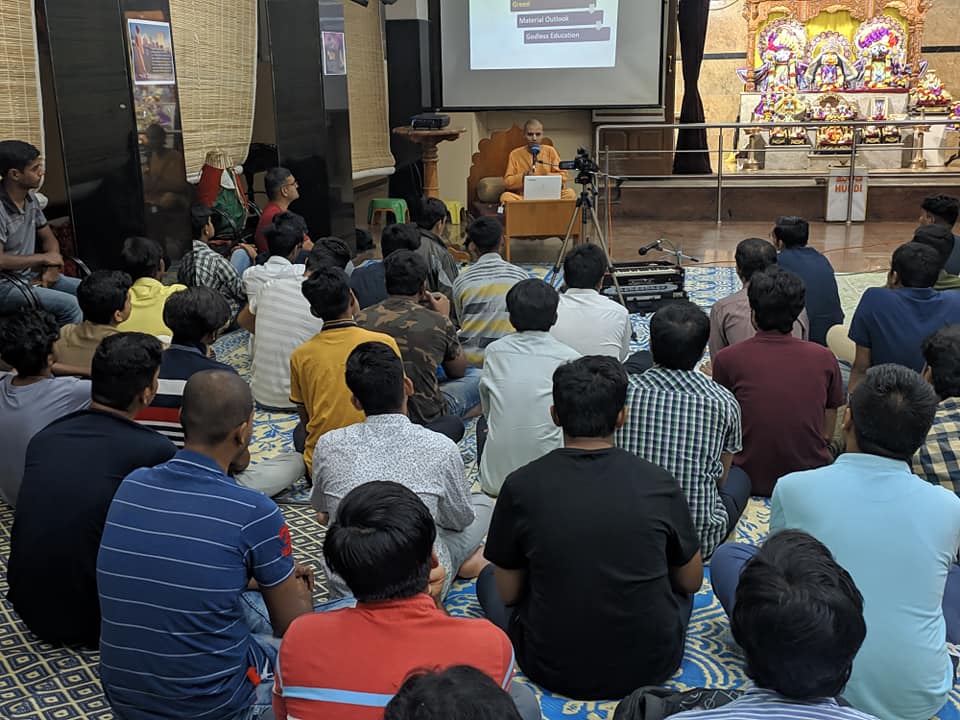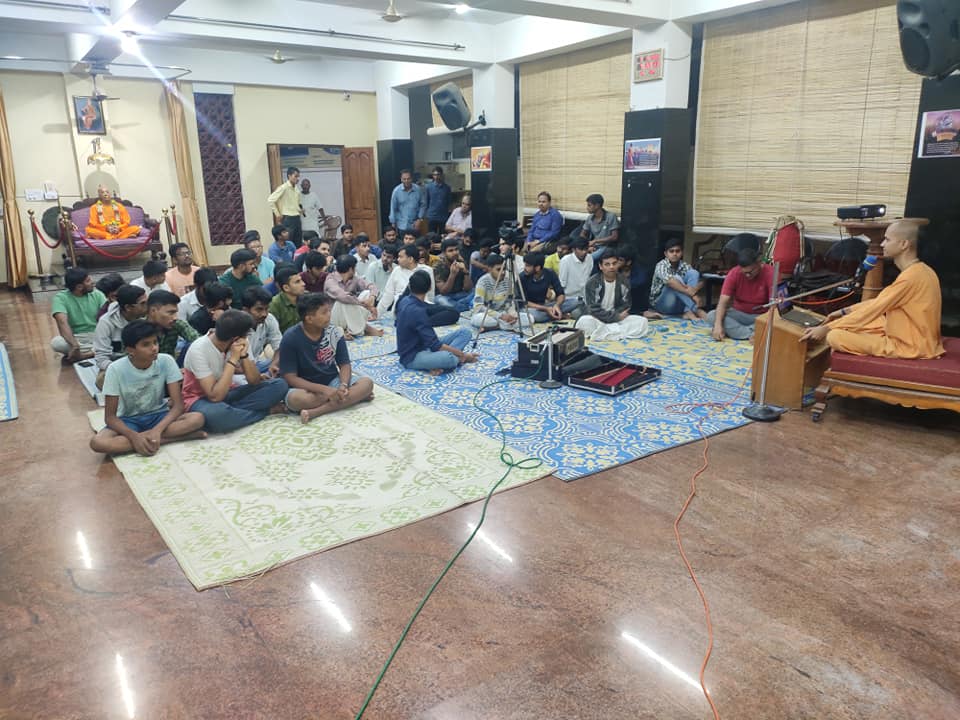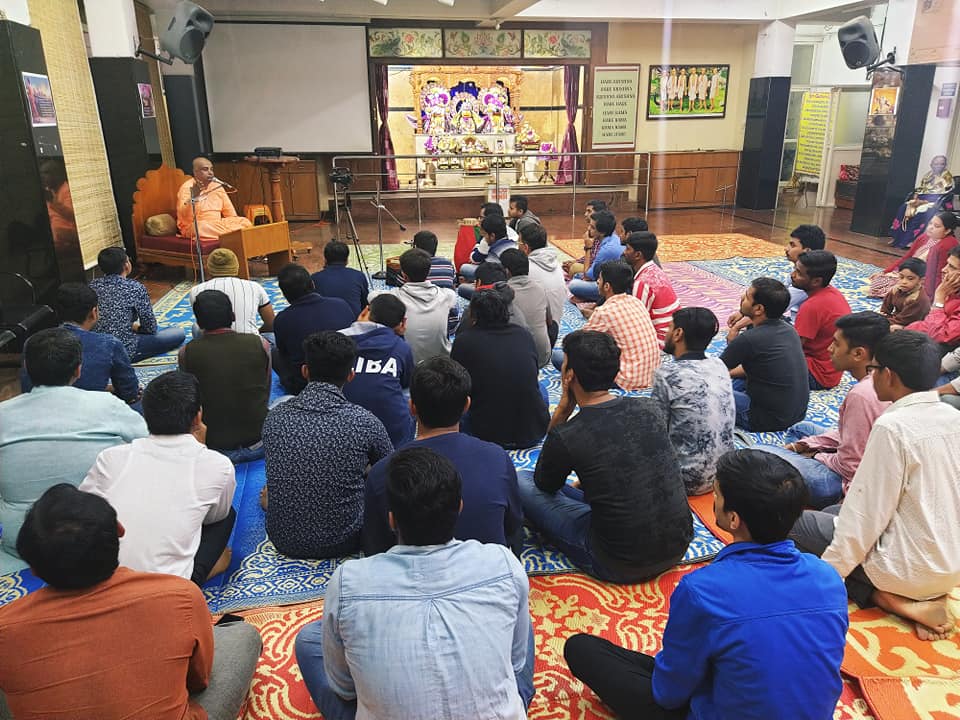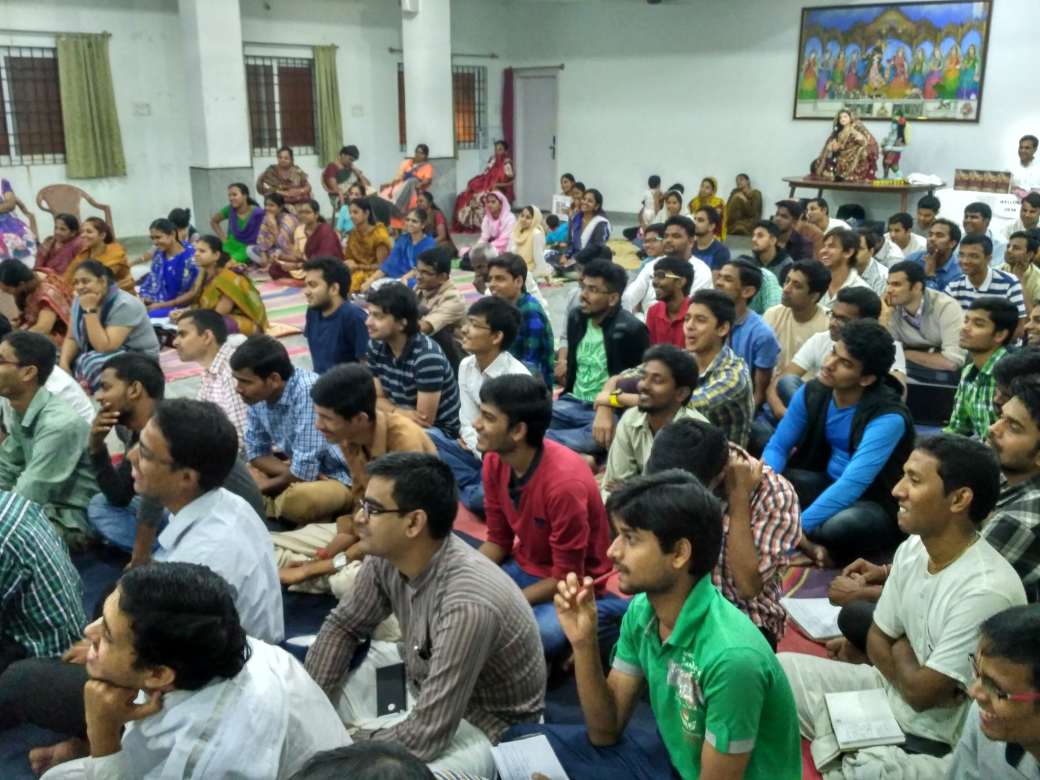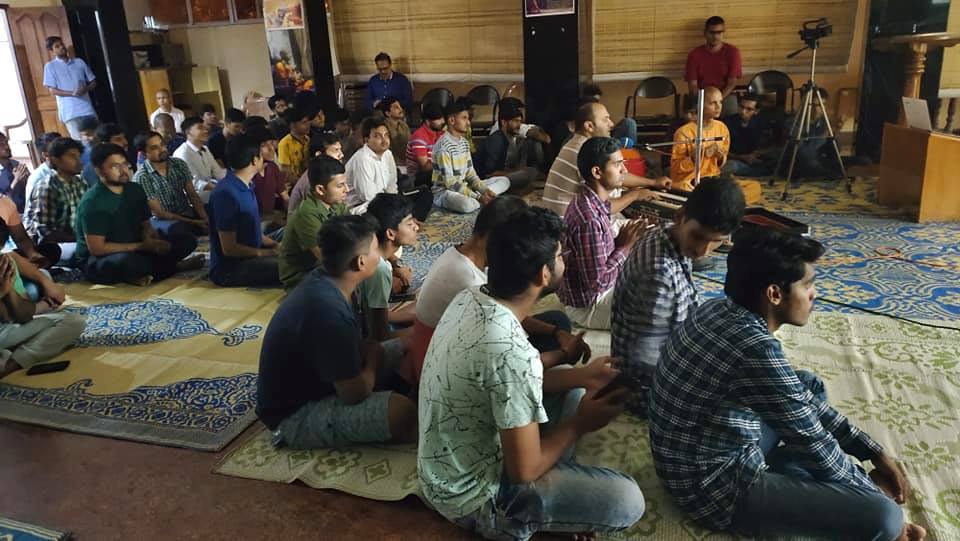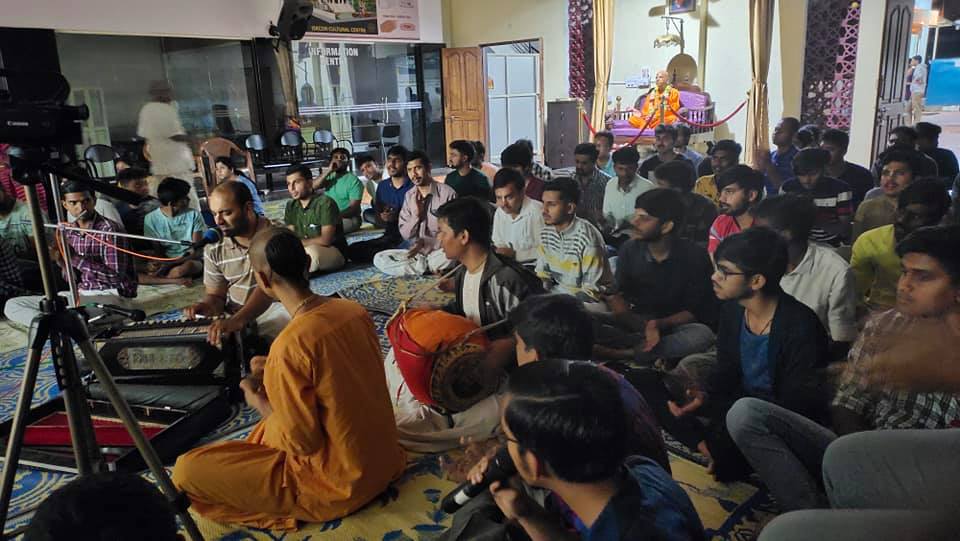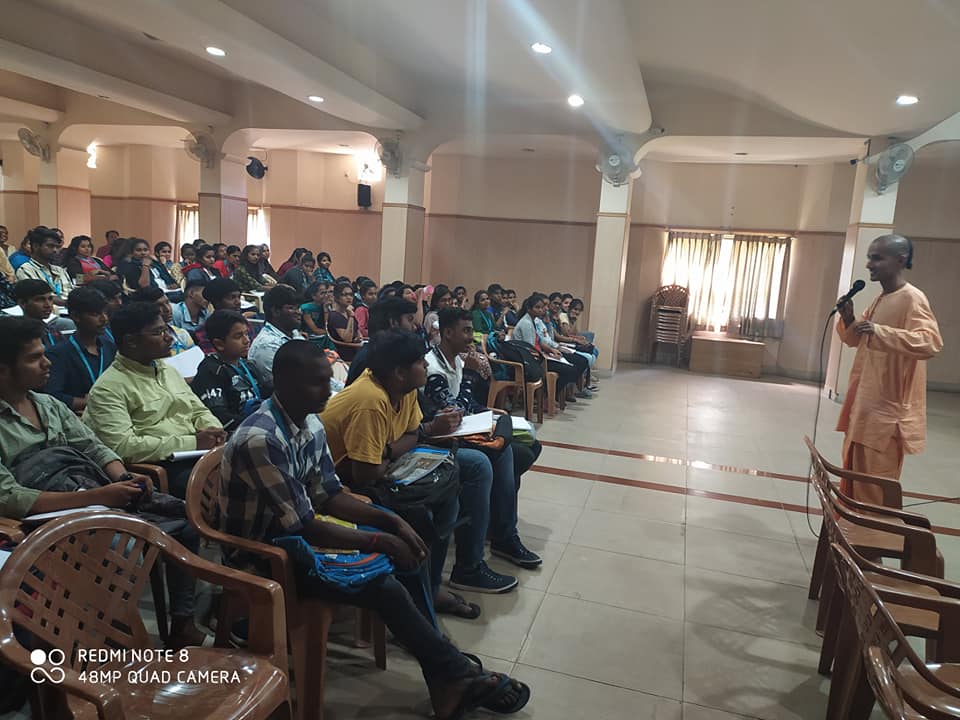 Special Features : 
This is festival of inspiration most sought after by the youth in South Bengaluru. It is a evening program with a lot of variety.

There is enlightening talk by experienced spiritual Mentors on the most relevant topics which address the issues of the modern youth.

We have soul soothing kirtans by best singers accompanied by musical instruments.

The ambience is very spiritual and makes everyone rejuvenated.

The delicious prasadam not only nourishes the body but also satisfies the eternal Soul..
Weekly Bhagavad Gita Classes
Special Features : 
This is conducted on Saturday evening between 6-8pm for the youth who want to study the Gita in depth

We conduct courses like Gita in a Nutshell, Positive thinker, Self-Manager, Proactive Leader and also discuss pastimes and lessons from Puranas, Ramayana and the Mahabharata

 We also do group discussions on some current issues and their solutions from the Gita.

There is ample opportunity to ask questions.

The participants also get the opportunity to be part of the mentor system.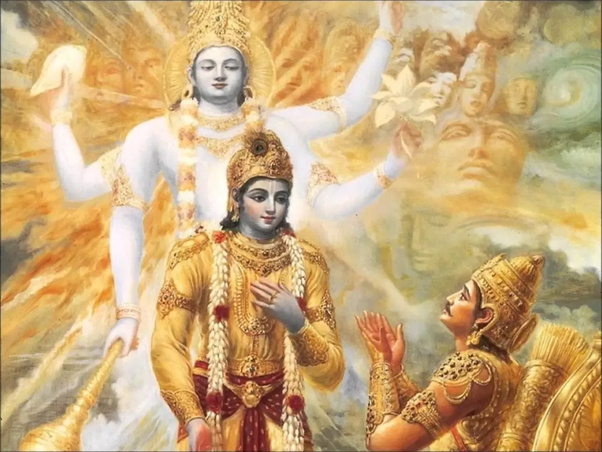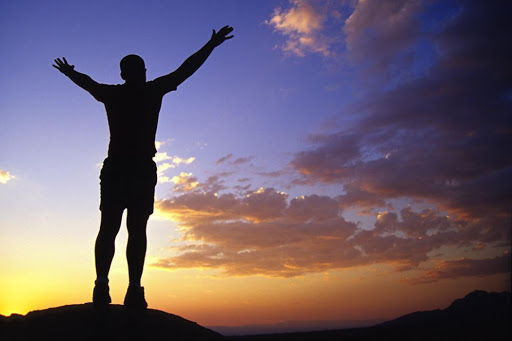 Special Features : 
Learn the essential skills to be a successful in personal life and your career.

Learn the art of organising, managing and coordinating.

Learn the art of TEAM Building and cooperation

Learn to make effective presentations and expressing your views

Learn Event Management skills also
Special Features : 
We provide facility to experience the healthy Vedic lifestyle.

Sleep early and rise early to practice in the Mantra Meditation sessions

We also provide healthy delicious sattvic food to nourish the body and soul.

Making lasting friendships with the peers which last till the end.

There is also opportunity to render services to help propagate the positivity to in the world.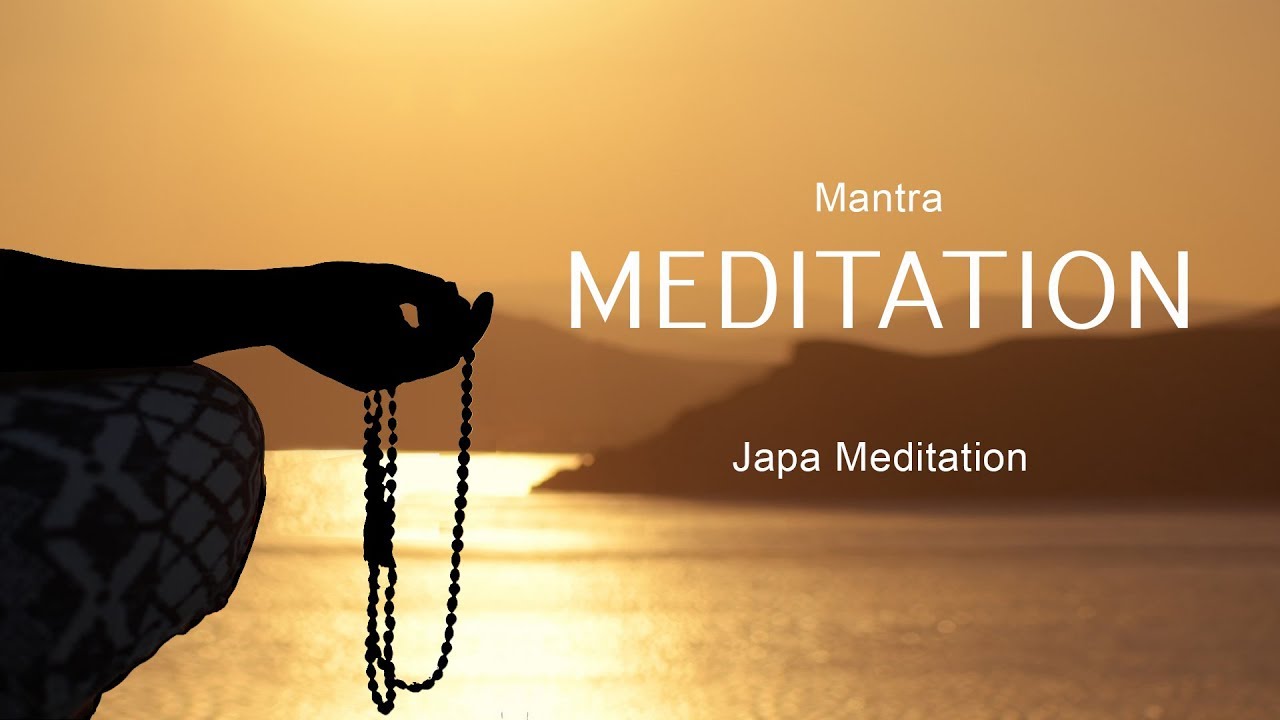 BACE, ISKCON Cultural Center
Address: 3rd Main, Samruddhi Enclave, Kumaraswamy layout,Bengaluru-560111,
Contact : +91-9986191201
BTM Layout
Address: #11, 1st floor 3rd house, 10A Cross, 16th Main, BTM 2nd Stage, Bengaluru- 560076
Contact : +91-9032386728
Surathkal
Address: 'Shantipur',Door no 19-11, Surathkal,Mangalore, Karnataka.575025
Contact : +91-8792470918