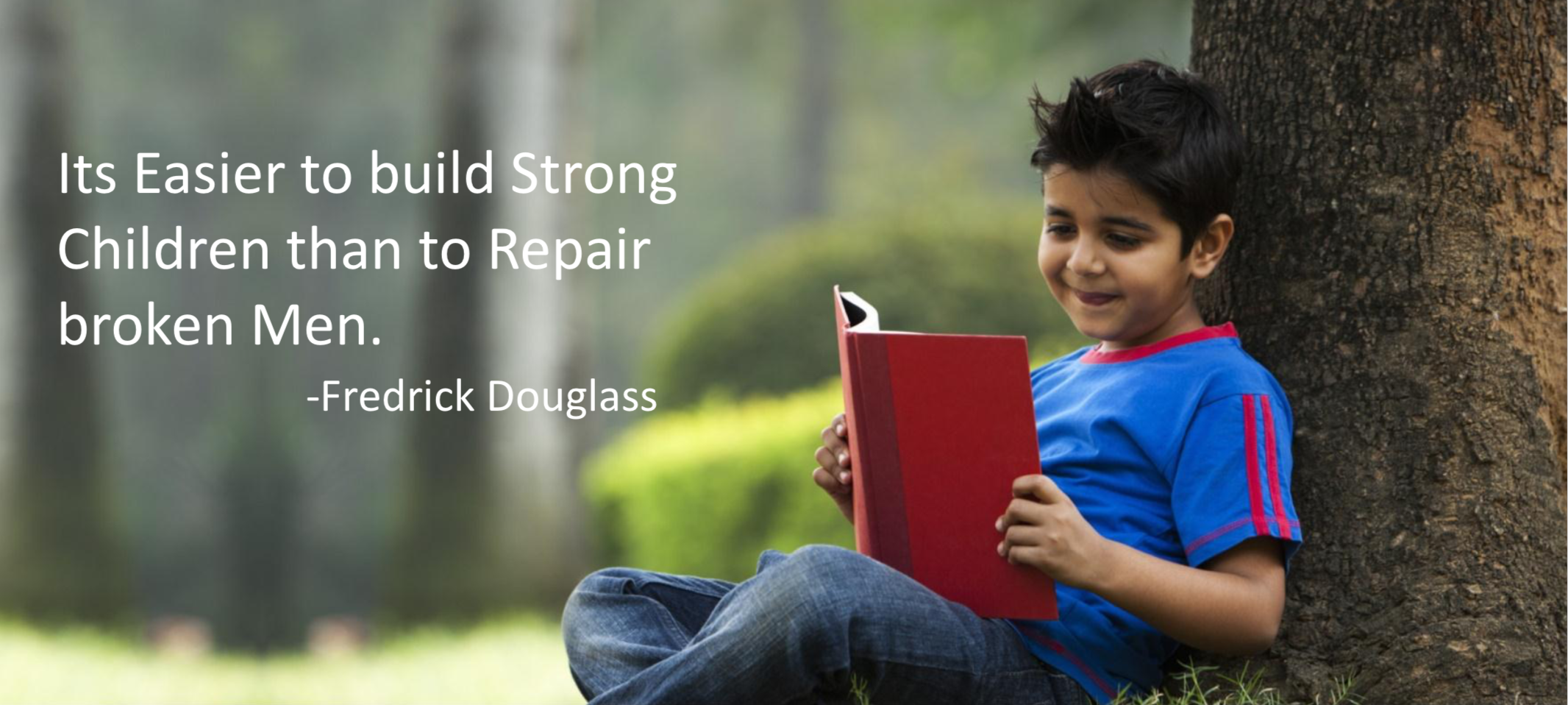 Mission
To assist the student community to lead a highly cultured & balanced life centered around ethics in character & excellence in career in the spirit of selfless service
Vision
A well-built nation having character, competence and culture as strong pillars where self-centeredness & egoism are completely absent and love, co-operation prevail the hearts of all
OUR CHILDREN ARE BREAKING DOWN AS THEY REACH YOUTH!!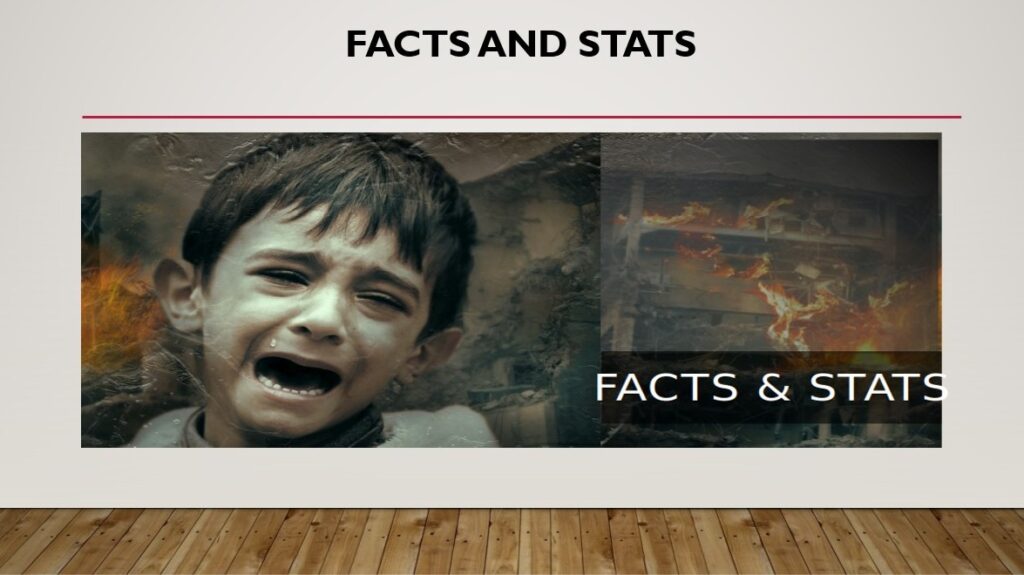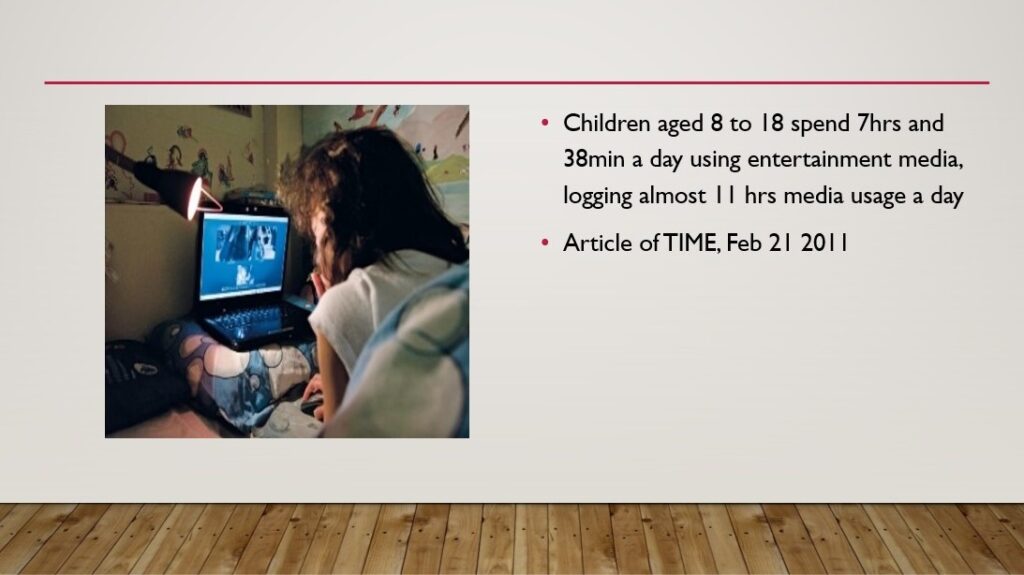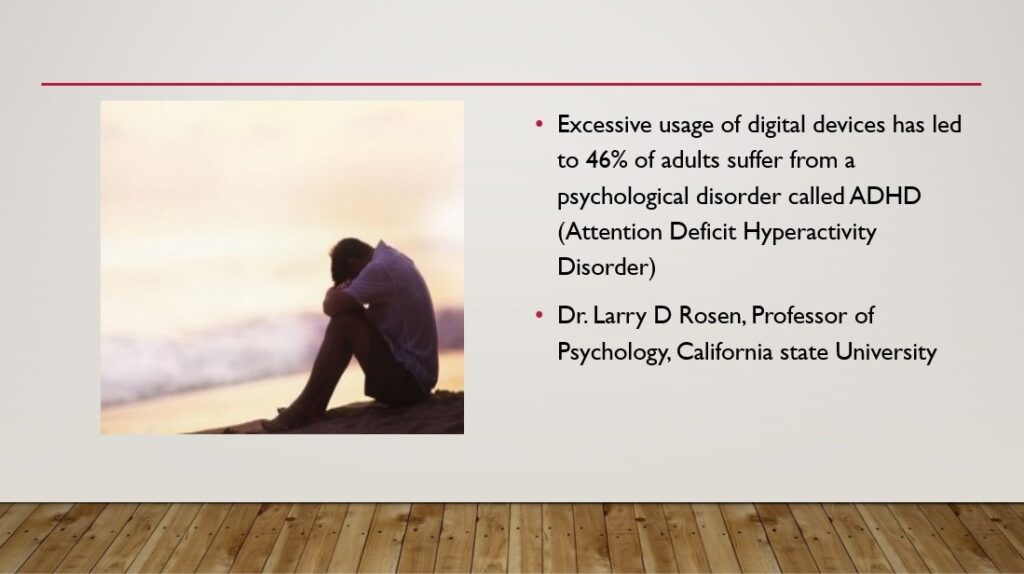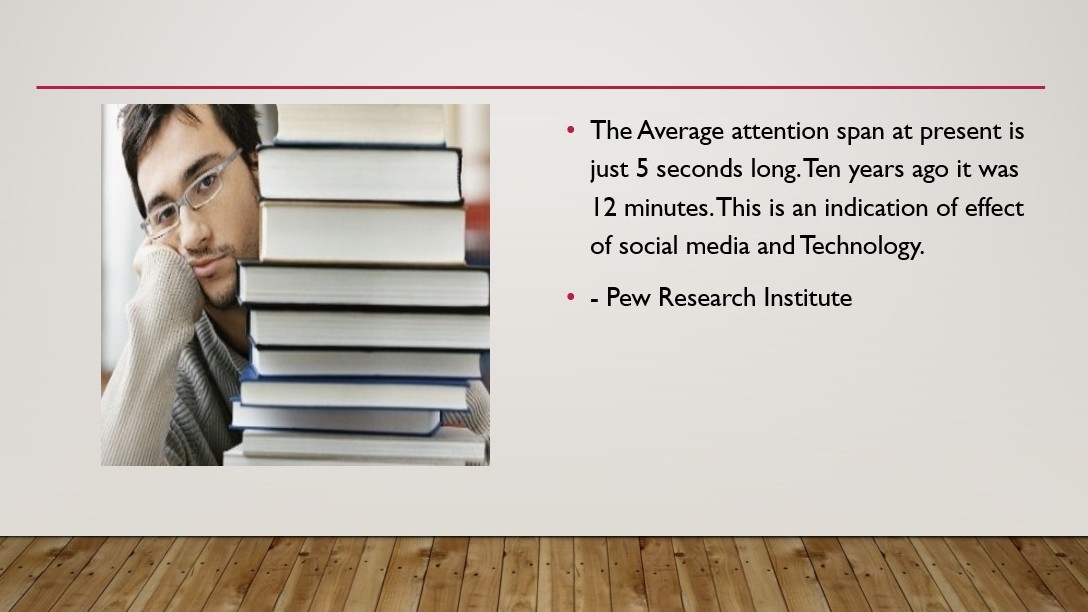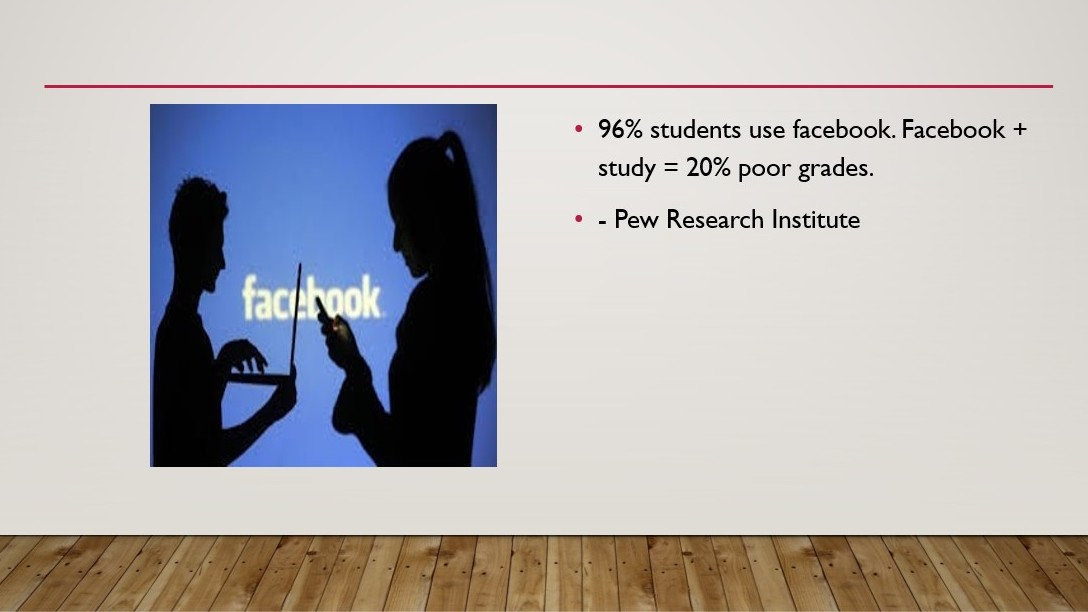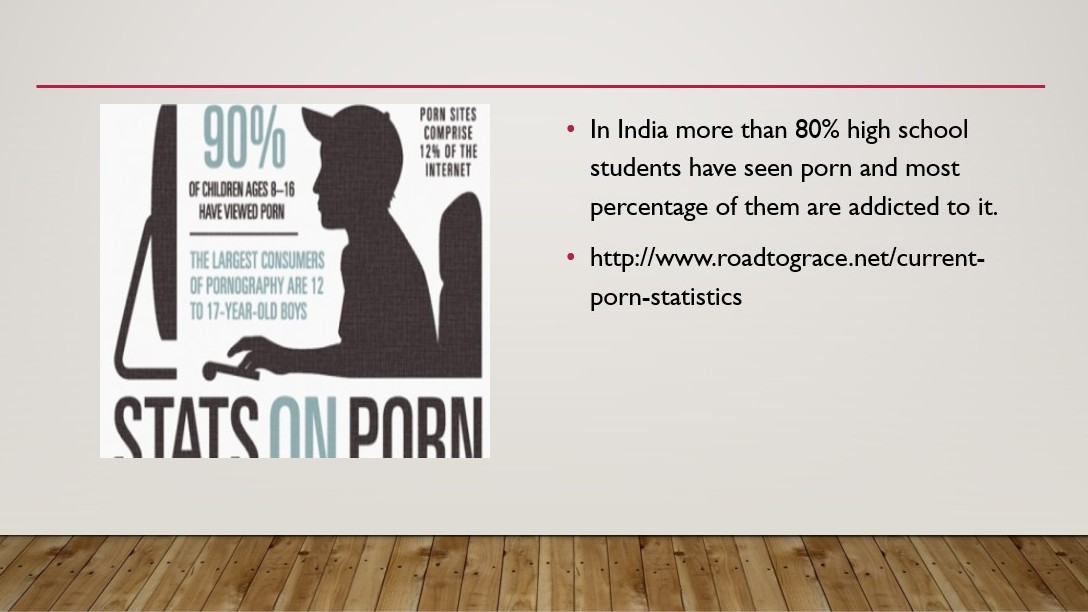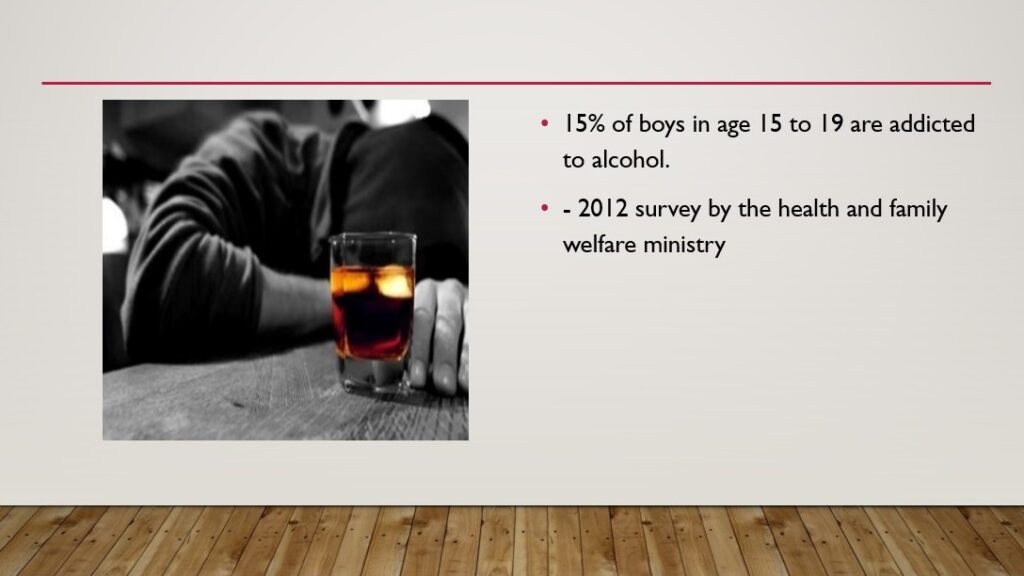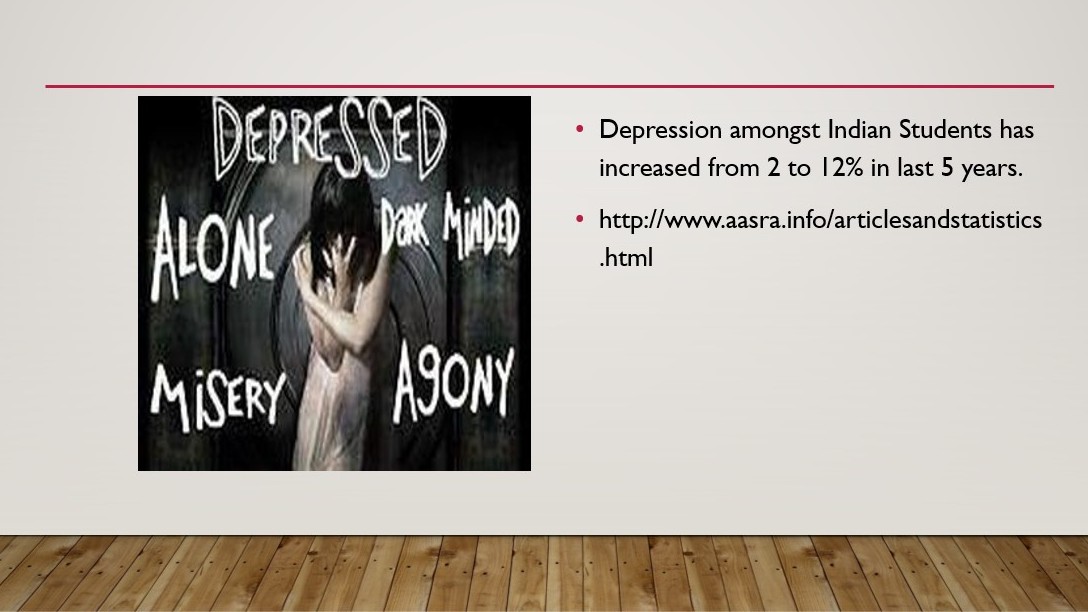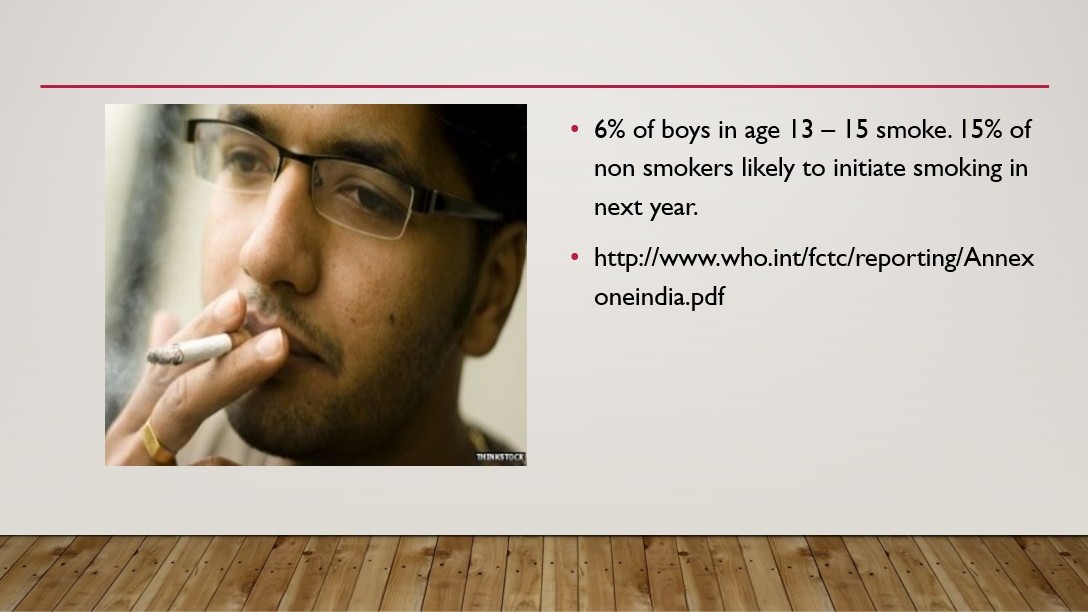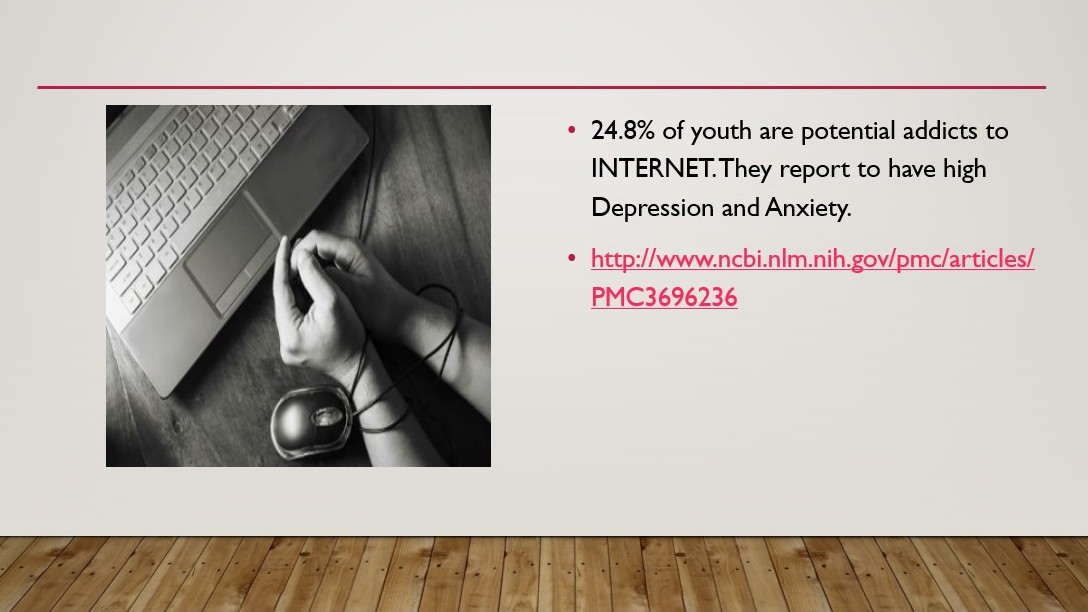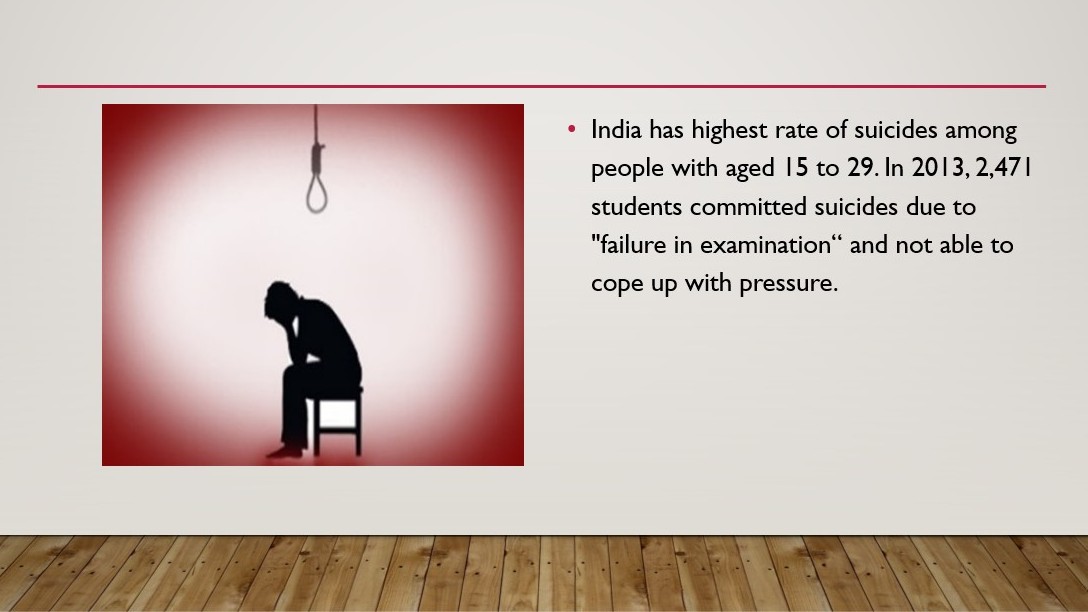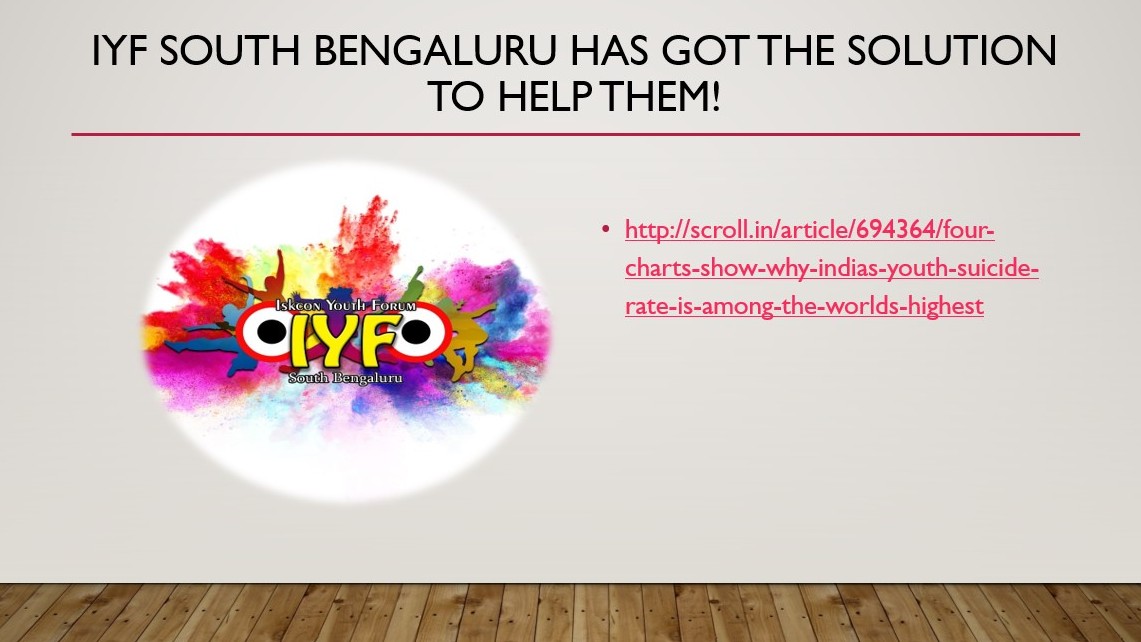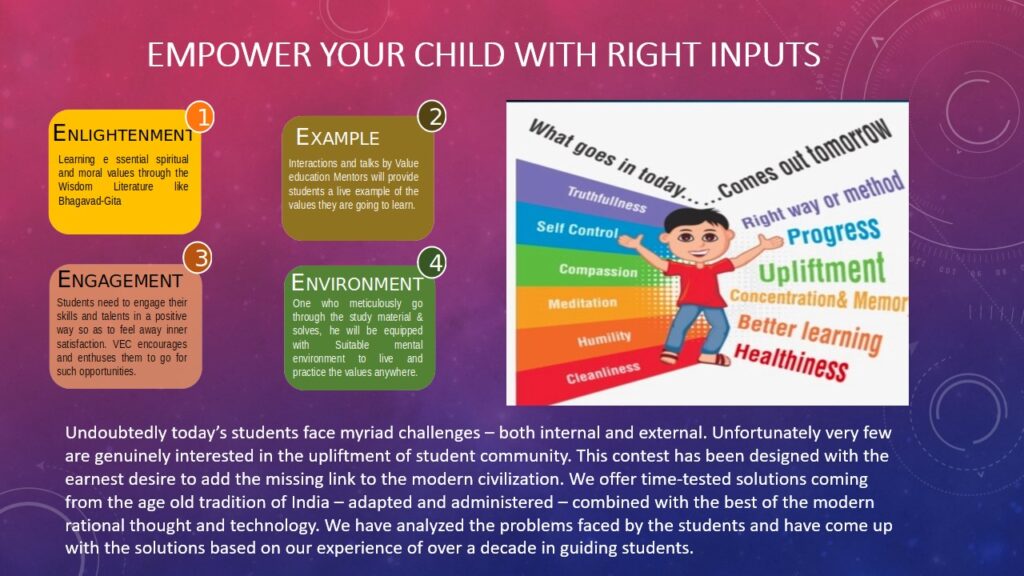 Our Contribution to the Society
Value Educations in Schools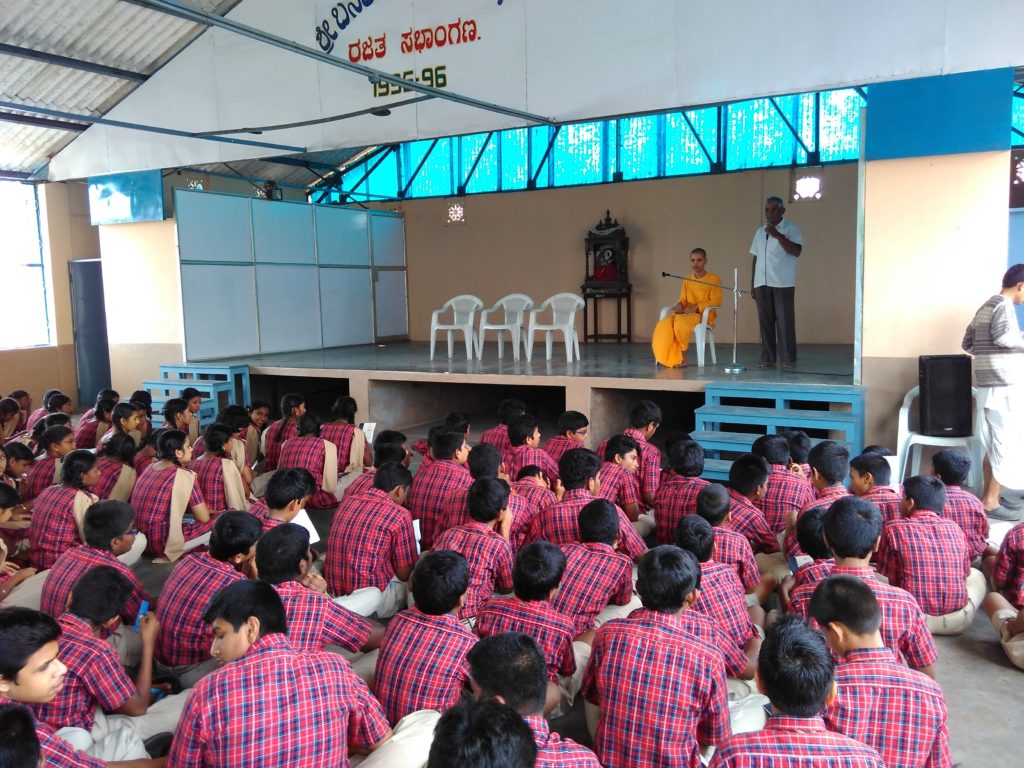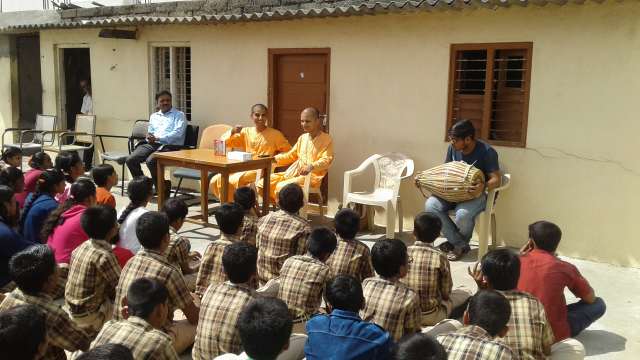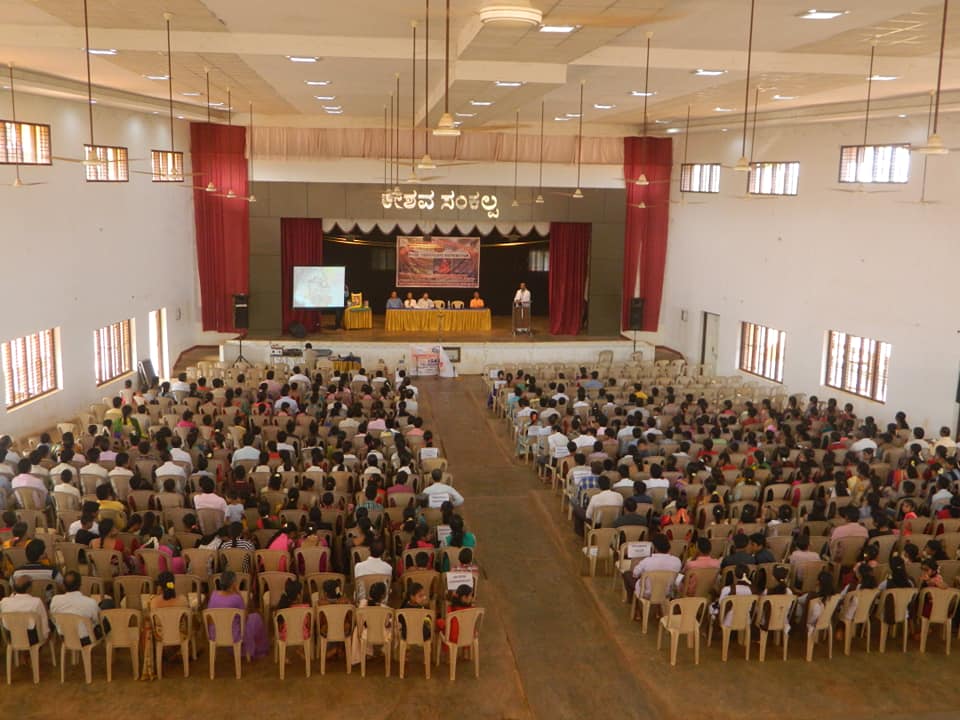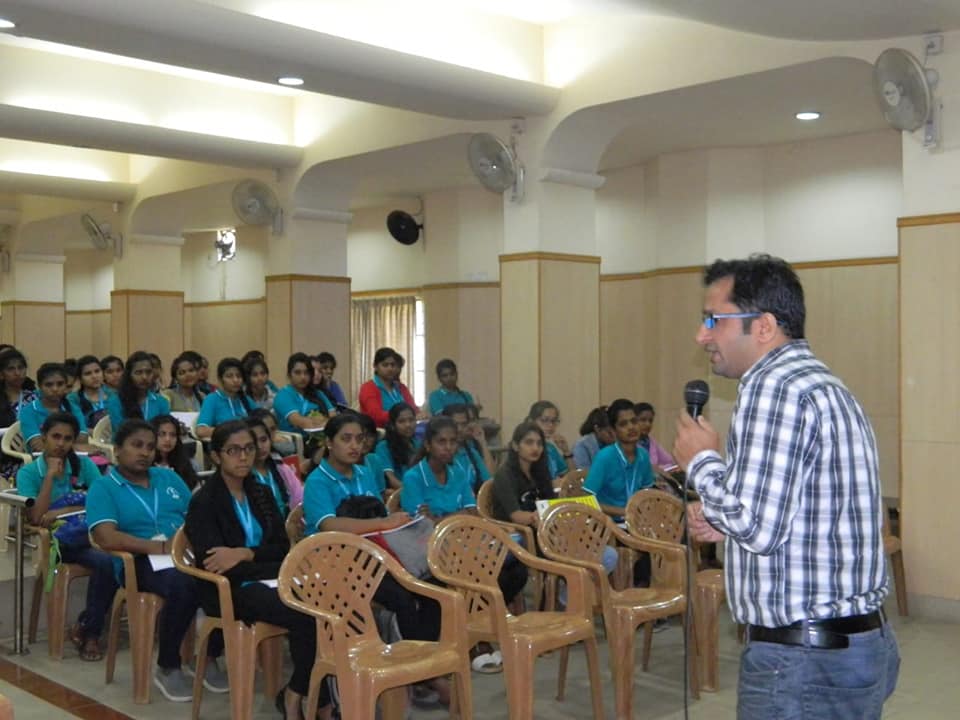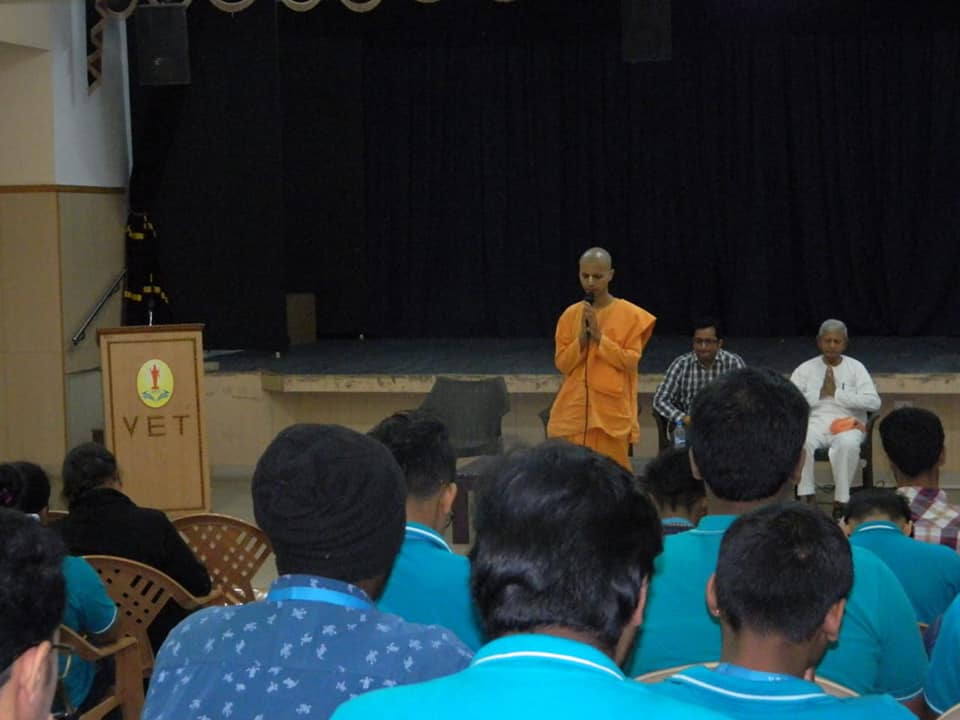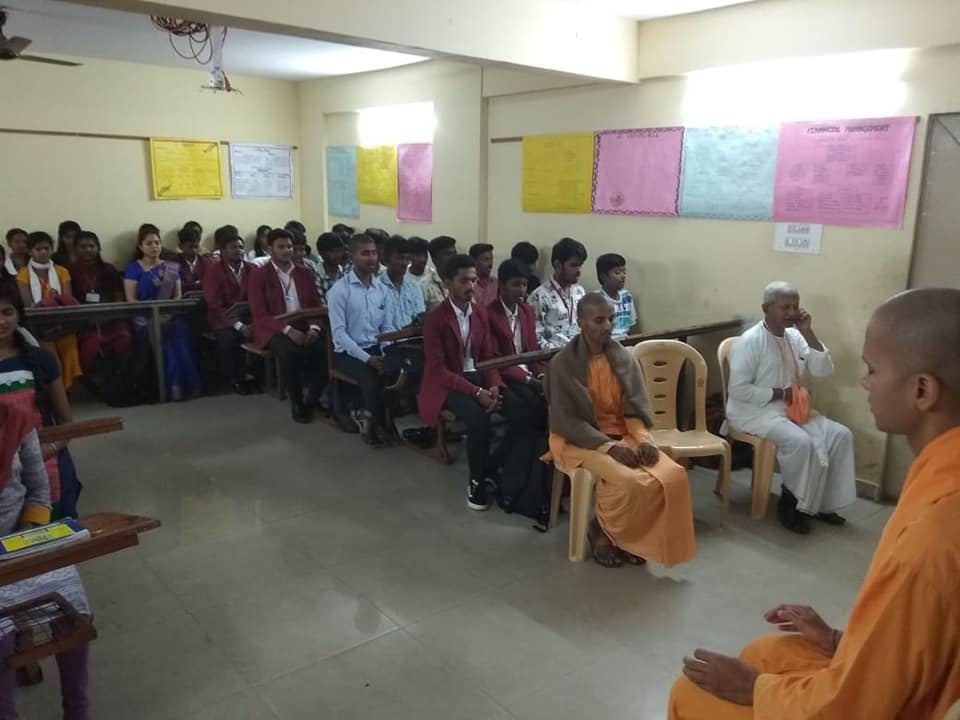 Today most of the schools are giving their students good competance skills.
This is our contribution to society to help students to inculcate character and culture right from the young age because "TODAY'S CHILDREN ARE TOMORROW'S LEADERS" so that they become Principle Centered Leaders in future.
This is a series of cultural events is conducted every year before Janmastami.
Its an opportunity for students to express and nurture the inbuilt talents in them.
To name a few competations held are painting/ drawing, singing, story telling, Essay writing, Shloka recitation etc.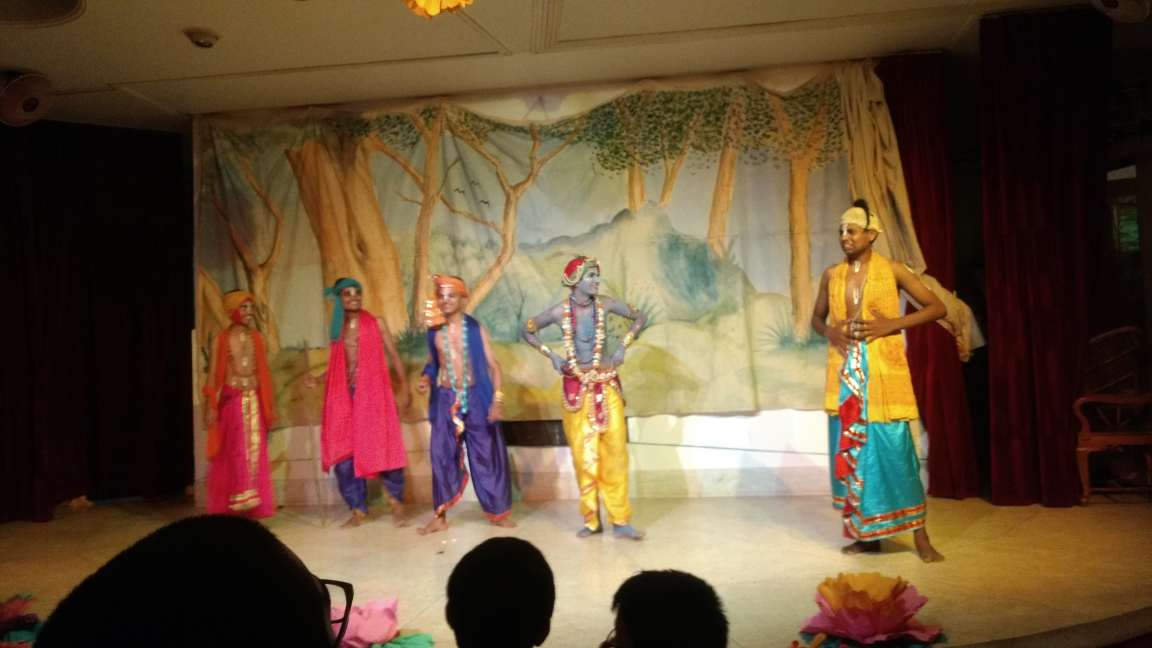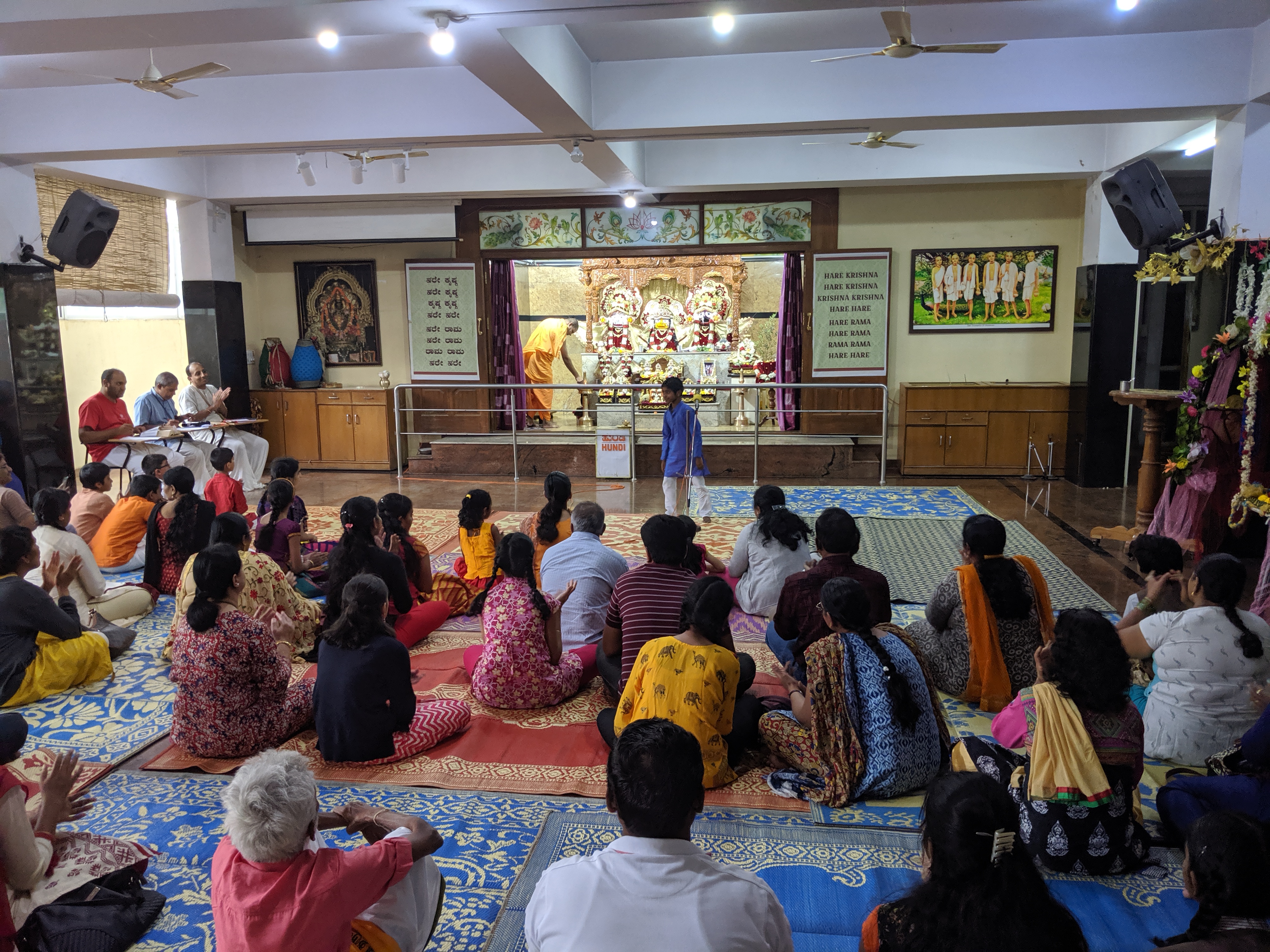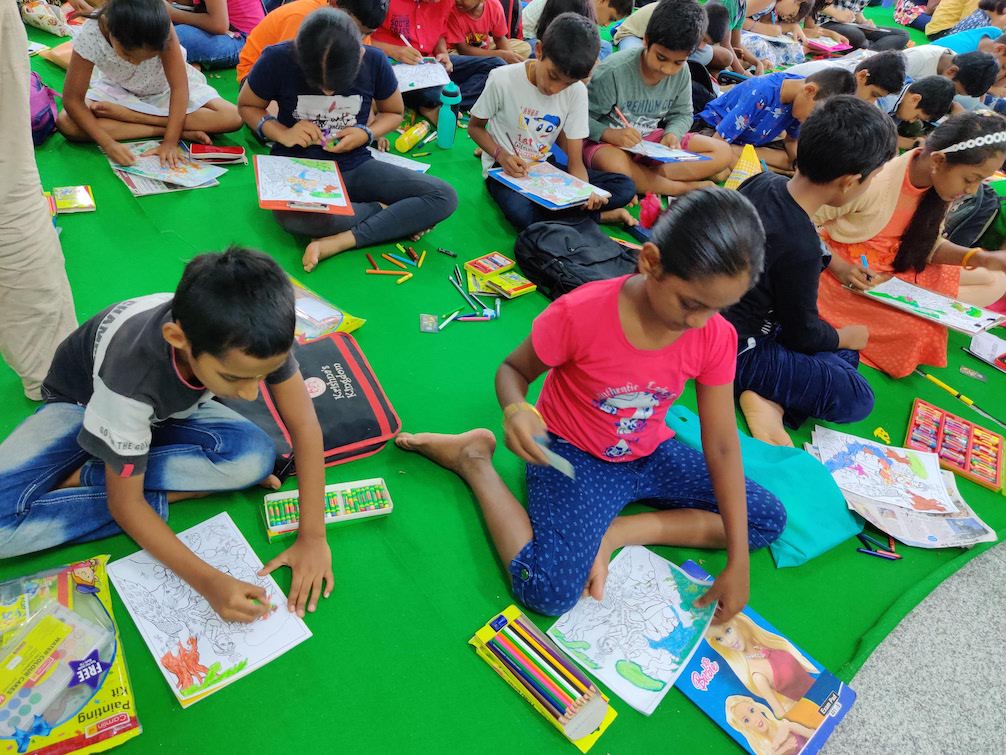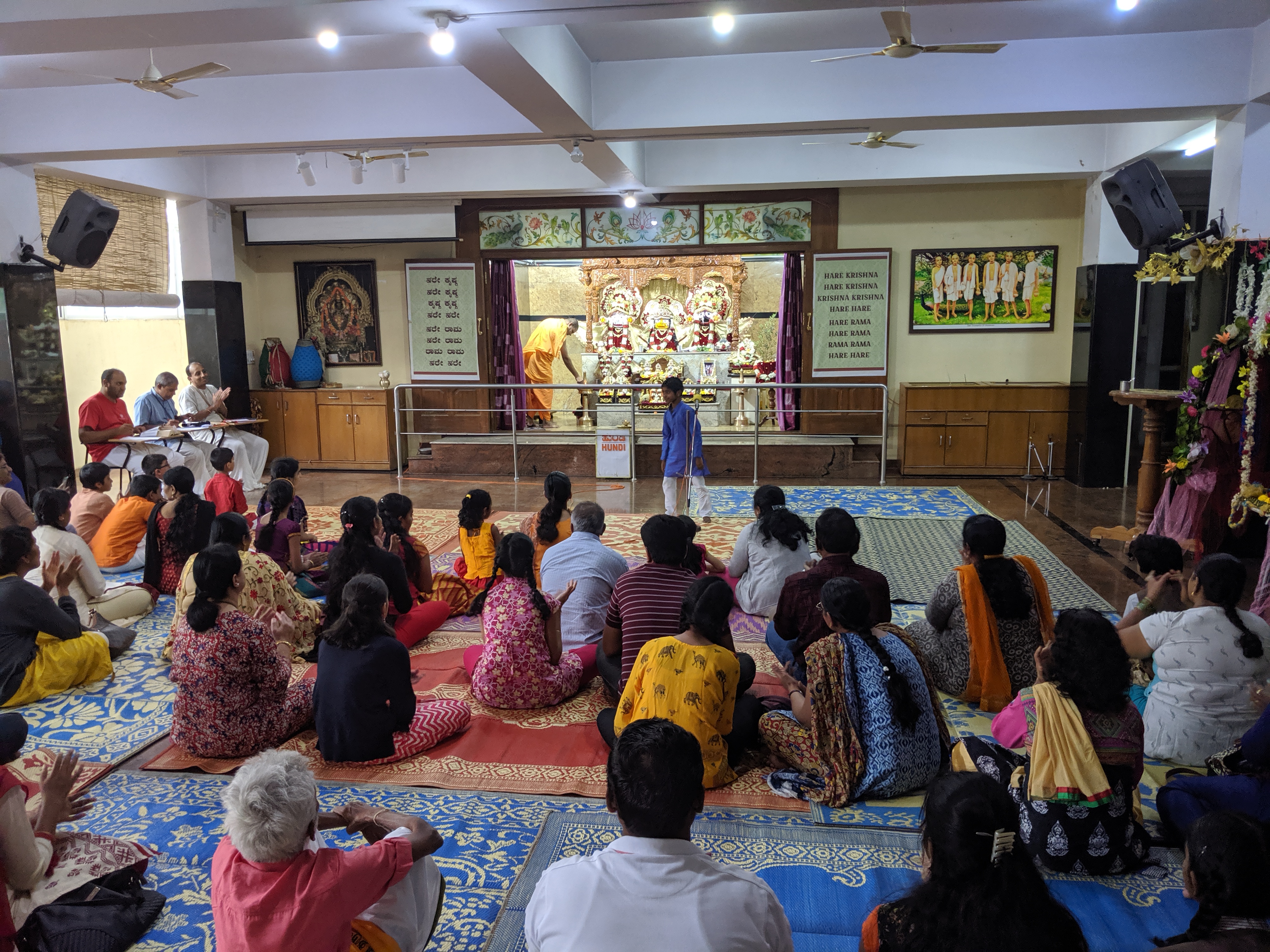 This is an platform where the students can from home itself just by connecting through online apps.
Here we discuss and learn lessons from time tested scriptures, Puranas, Ramayana and the Mahabharata etc.
Find out how it is relevant for today's day and age and application for one's personal life.
Schools where we have made a positive change :