Importance of celebrating festivals like Krishna Janmaashtami and others: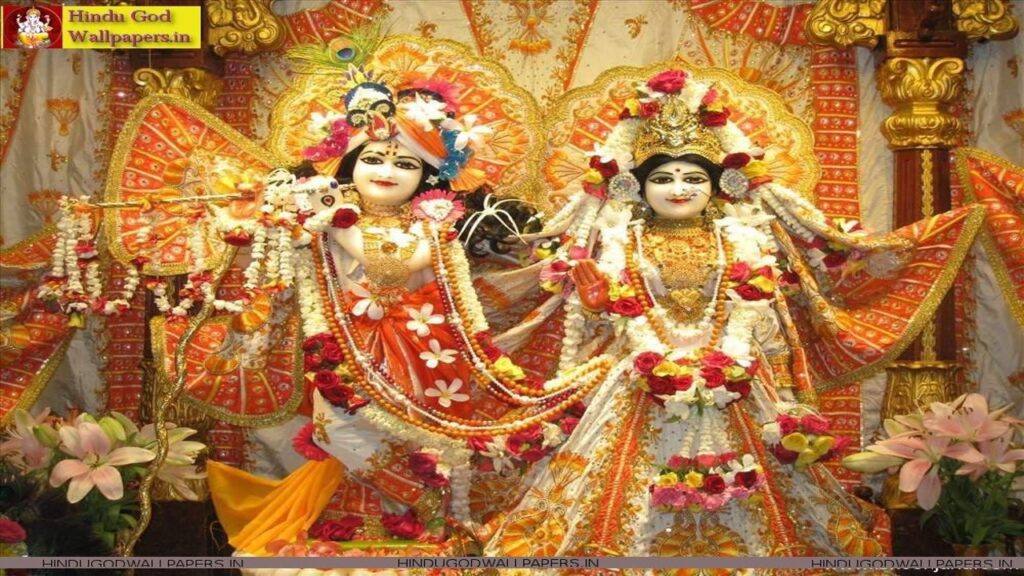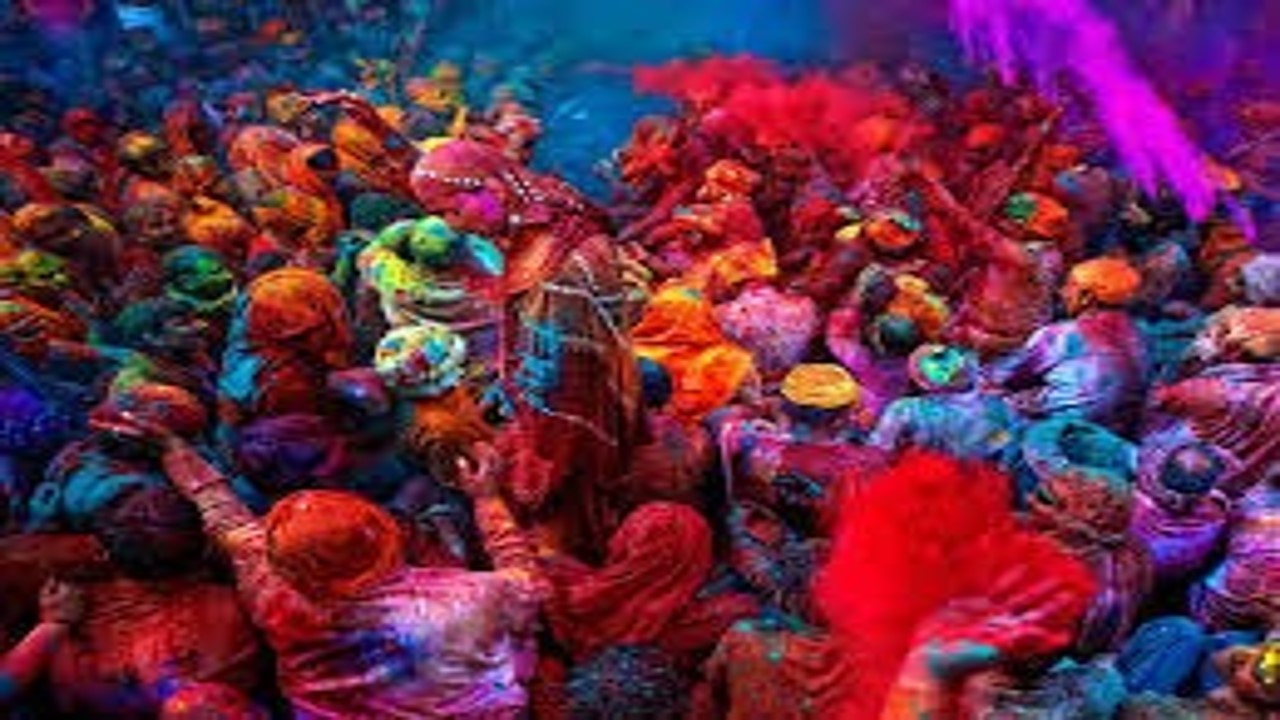 Introduction: Life is all about happiness and as human beings, social interaction with them not only brings happiness but helps us grow our capacity to learn languages, familiarize ourselves with cultures, inquire, think, play and work. We are dependent on social heritage, which is a mixture of customs, traditions, moral values, attitudes, festivals, folklore, beliefs and ideals not only makes us who we are but binds us to pass it on from one generation to another.
Festivals have both social and economic perspectives. In the chaotic and stressful world, we inhabit, happiness is concealed by negativity and insecurity and so the need for something that could bring positivity has been felt time and again. Thus, festivals that give us an opportunity to forget all our worries and celebrate the positive side of life, even if it is for a few days, came into existence.
Festivals act like stress relievers and help us balance our emotions. More positivity naturally lowers negativity. It also provides an opportunity to reduce friction and brings estranged friends and relatives together in a bond of love.
Nothing brings people together like festivals do. They play a pivotal role in nation-building; bringing people from every religious, economic and social background together. If one looks at the fascinating journey of human evolution, we understand that human beings do not invent or create something unless it is required. There is no written history explain when festival celebrations started but in ancient Greece and Rome, festivals linked with religion, social organisation and political processes were celebrated.
Festivals are an expressive way to celebrate glorious heritage, culture and traditions.  They give us a distraction from our day to day, exhausting routine of life, and give us some inspiration to remember the important things and moments in life.  Festivals were started to pass the legends, knowledge and traditions onto the next generation.
Merits of celebrating festivals:
Celebrations in India are so important. In Hindu religion we are having part of divine beings and Goddess. More than that in our nation the individuals from different religions are likewise living. So, each of them will celebrate their own celebration for their spirituality.
Consistently a great deal of celebrations in celebrated in India. These celebrations are commended with a great deal of enthusiasm and are searched forward for with a ton of eagerness. In spite of the fact that these celebrations likewise impart distinctive sort of ceremonies. These ceremonies are exceptionally important as far as the essentialness that is given to these celebrations and the best possible process that is taken after for these celebrations.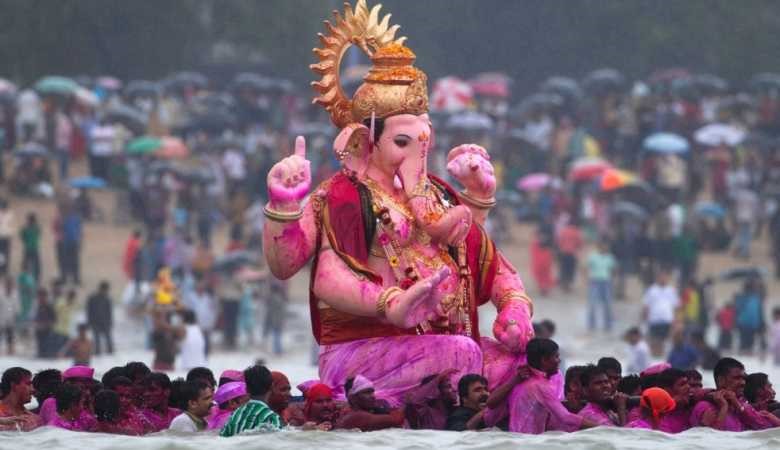 Such festivals refresh the mood of the participants, further the consciousness of their own power, and help to compensate for their sensations of fear and vulnerability concerning the forces of nature. Such mixtures of worship and pleasure require the participation of the entire community and create harmony among its members, even if not all contemporary participants are aware of the festival's original character. There are also innumerable festivities in honor of specific gods, celebrated by individual temples, villages, and religious communities.
The rich and vibrant festivals of India are a testimony to our diverse tradition and culture. Festivals in India revolve around Lord's birthdays, traditional myths, seasonal changes, relationships, and much more. Festivals are celebrated irrespective of religion or caste in the country, bringing people closer and creating a strong bond of humanity.
Right from childhood, infants in India are part of every festival celebration in the house. This helps them understand the rituals of each festival and they develop a liking for the festivals and celebrations. As they grow older, they get fonder of these festivals and they want to celebrate it in its full potential to enjoy it thoroughly. You will notice a lot of youngsters participating in festivals like Ganesh Chaturthi, Diwali, Durga Puja and Christmas. These festivals bring them closer to each other as well as the country, and instill a feeling of patriotism as well.
For students, it is a great way to understand the rich heritage of India and learn about the importance of various festivals. These festivals also help students from across the world to know about India and its history. This creates a good reputation of our country in the world and we get an opportunity to spread our country's rich heritage. Many schools organize cultural exchange for students that foster intercultural learning experiences. Cultural exchange programs promote mutual understanding between nations and students get an opportunity to learn the culture of other countries.
The spirit of celebration
Our age-old traditions have gifted the country with various festivals and fairs. Many tourists come to India to witness the various celebrations and revel in the enjoyment. Indians celebrate various moments like ploughing day, harvesting day, changing seasons, and many more. Earlier, there was something to celebrate every single day, so people had festivals for 365 days in a year.
All festivals are cultural in one way or another.  There are many types of cultural festivals such as National, Religious and Seasonal.  They all serve the purpose of bringing happiness to our lives, and strengthen our sense of community.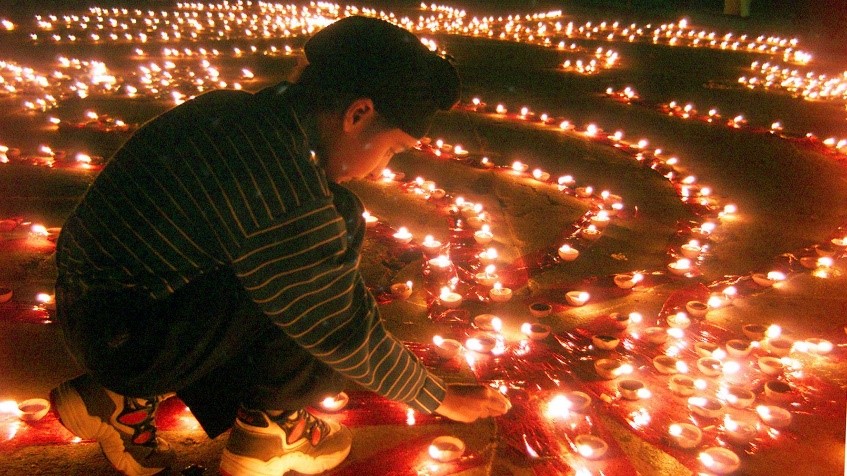 DiwaliThis festival of lights is probably the most important festival in Hindu culture. It is celebrated with lots of pomp and enthusiasm and is known to bring wealth and prosperity to individuals and homes.

Durga Puja / Dussehra

This festival is majorly celebrated in Western India. It celebrates the victory of good over evil. It is also known as Navratri and celebrated over a period of 9 nights.

Holi

This festival of colors is celebrated all over the nation and marks the beautiful season of spring. Spraying colors on each other, enjoying traditional music, dancing together and wild processions are some of the common features of Holi.

Christmas

This festival celebrates the birth of Jesus Christ and promotes love, tolerance and brotherhood. People love to decorate the tree and their homes and bring gifts for family members during this time.

Eid

This prominent festival is celebrated by Muslims all over the world. It is celebrated in the fasting month of Ramzan and people enjoy with delicious food, new clothes and prayer ceremonies.